Featuring hard & soft wax
All About our Waxing
This is your space! Your space to pamper yourself and have us take care of any (and all if you're up for it) unwanted hair, or shape your brows to perfection. We do it all - full brazilian waxes, bikini waxes, back waxes, leg waxes, chin waxes, underarm waxes and more. We use hard wax on sensitive areas and do not double dip (ew, of course not!). Our lovely Glow Givers and modern, private treatment rooms will put you at ease.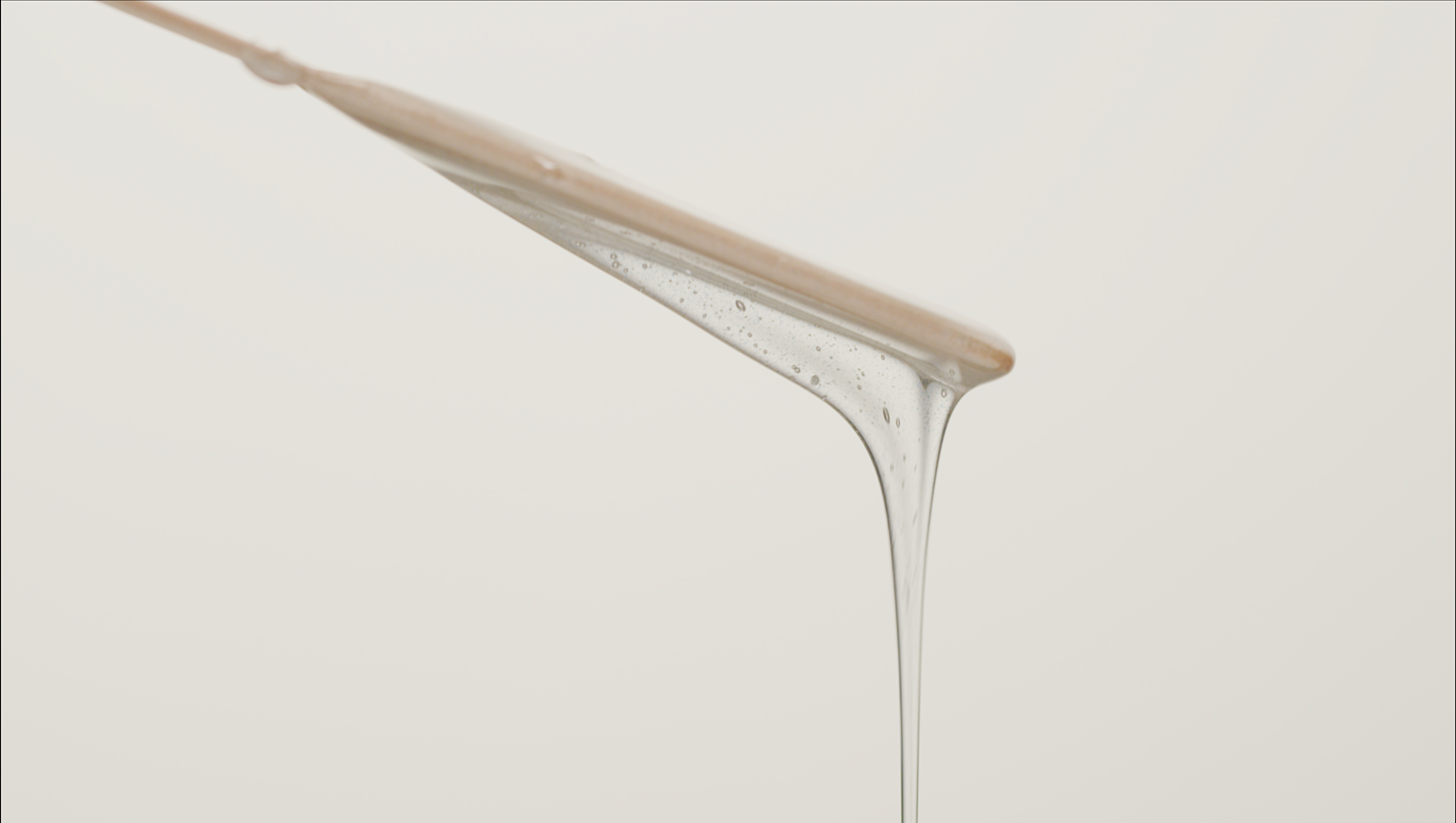 Waxing Tips
Read up on our tips below before scheduling your next waxing appointment.
Make sure your hair is at least 1/4 of an inch long, or has an average of 5 - 6 weeks of growth, give or take. We know - it's hard! But try to resist the urge to shave.
If you are using prescription acne medication or prescription vitamin A, stop taking it at least two weeks before your facial wax appointment.
Try to avoid harsh exfoliating and strong acids (Glycolic for example) 48 hours before your appointment. Gentle manual exfoliation the day before is great and can help prep the skin, but the keyword is 'gentle!'
If you are booking both a facial and a wax on the same day (lucky you!), book your wax first and than your facial if possible. Ring for help! 800-955-0469.
Don't see your availability online? Give us a call at 800-955-0469 and we'll fit you in!
cancellation policy
All waxing appointments are subject to our 12 hour cancellation policy. Any cancellations outside of the 12 hour window will be subject to 50% of the non-member service price. This is non-negotiable and we appreciate your consideration.