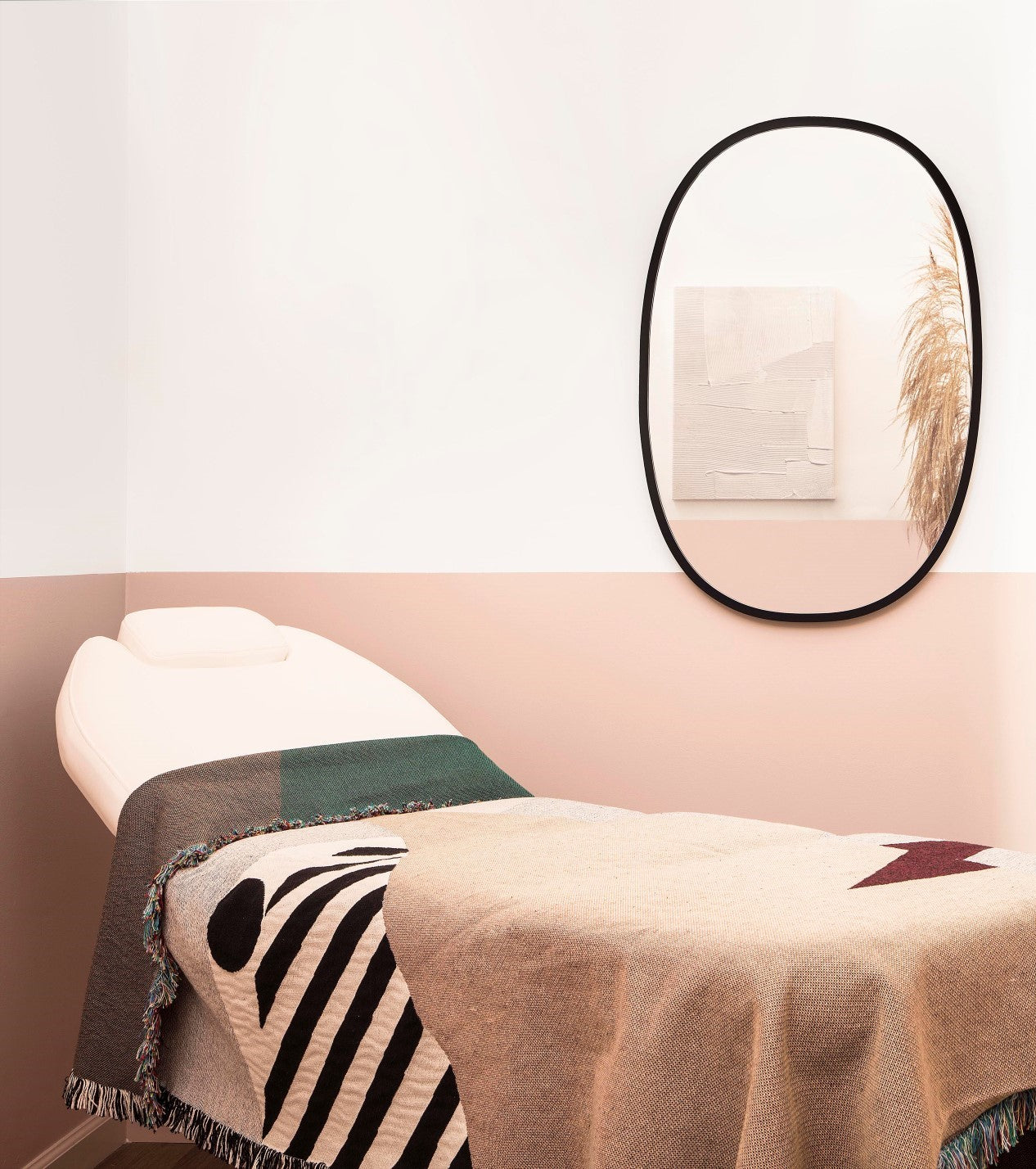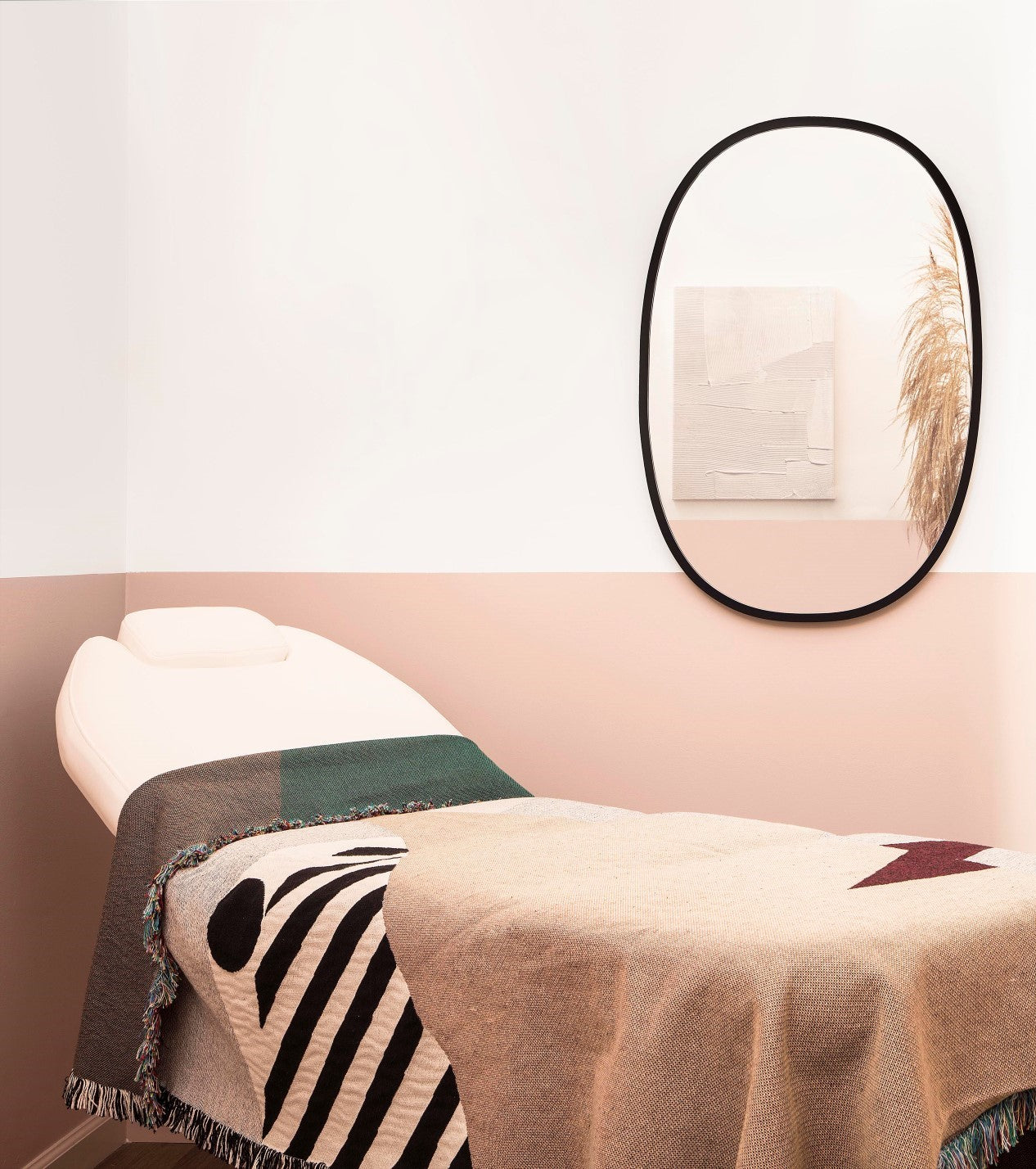 Glowing skin on repeat
The Membership
Membership is at our core. We get asked daily at the facial spa how often you should get a facial, and our answer is always: monthly. Regular facials and expert skincare advice are the key to glowing skin. We built Cheeks + Co around an affordable facial membership. Choose between one of our two membership tiers (Pamper Me and Spoil Me), and earn one facial treatment every month, for 20+% off! Along with some amazing perks.  See our membership details outlined below. But as always, please contact us with questions. 
BOOK YOUR FACIAL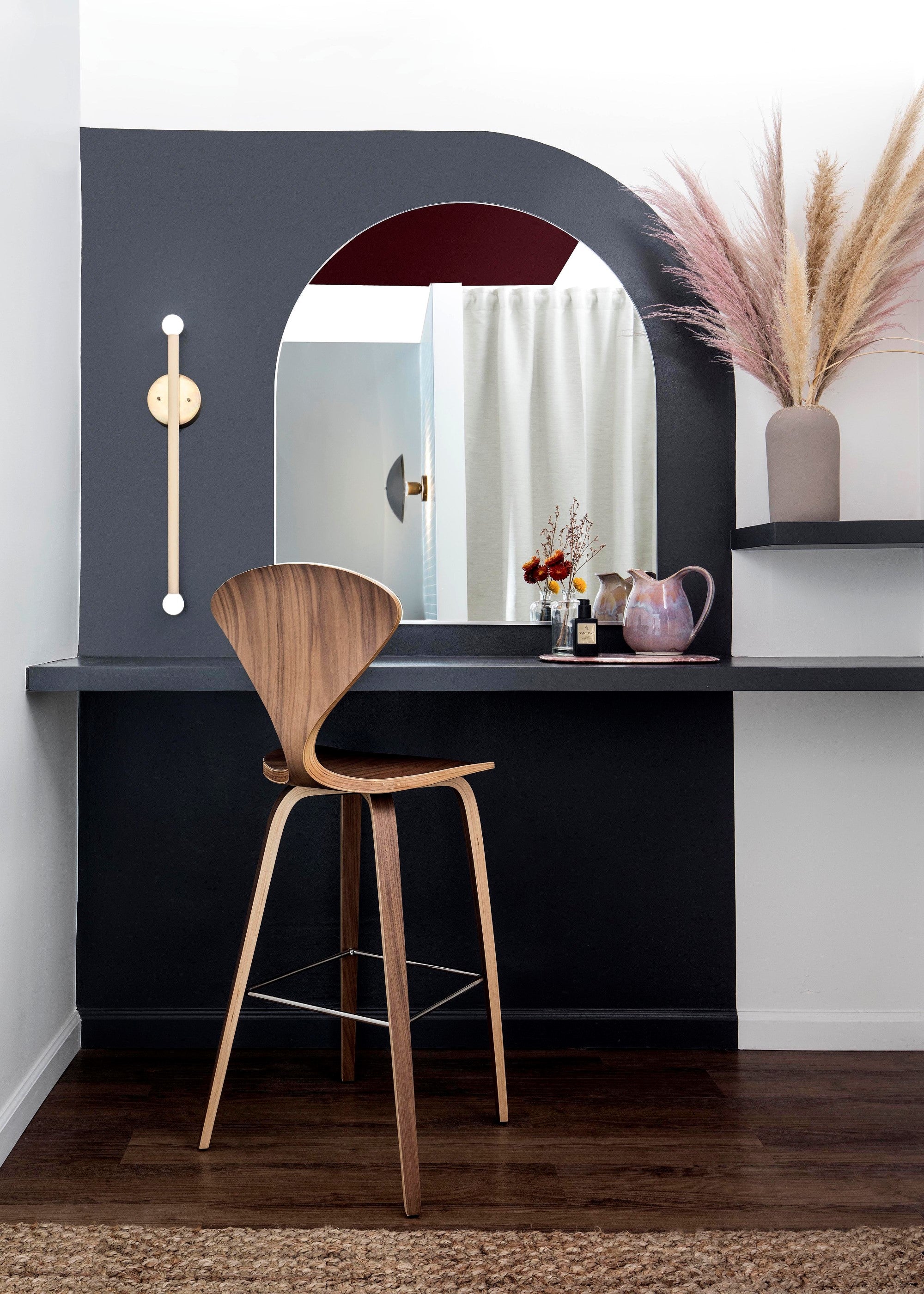 Membership options
Pamper Me (60 Minutes)
$125 / month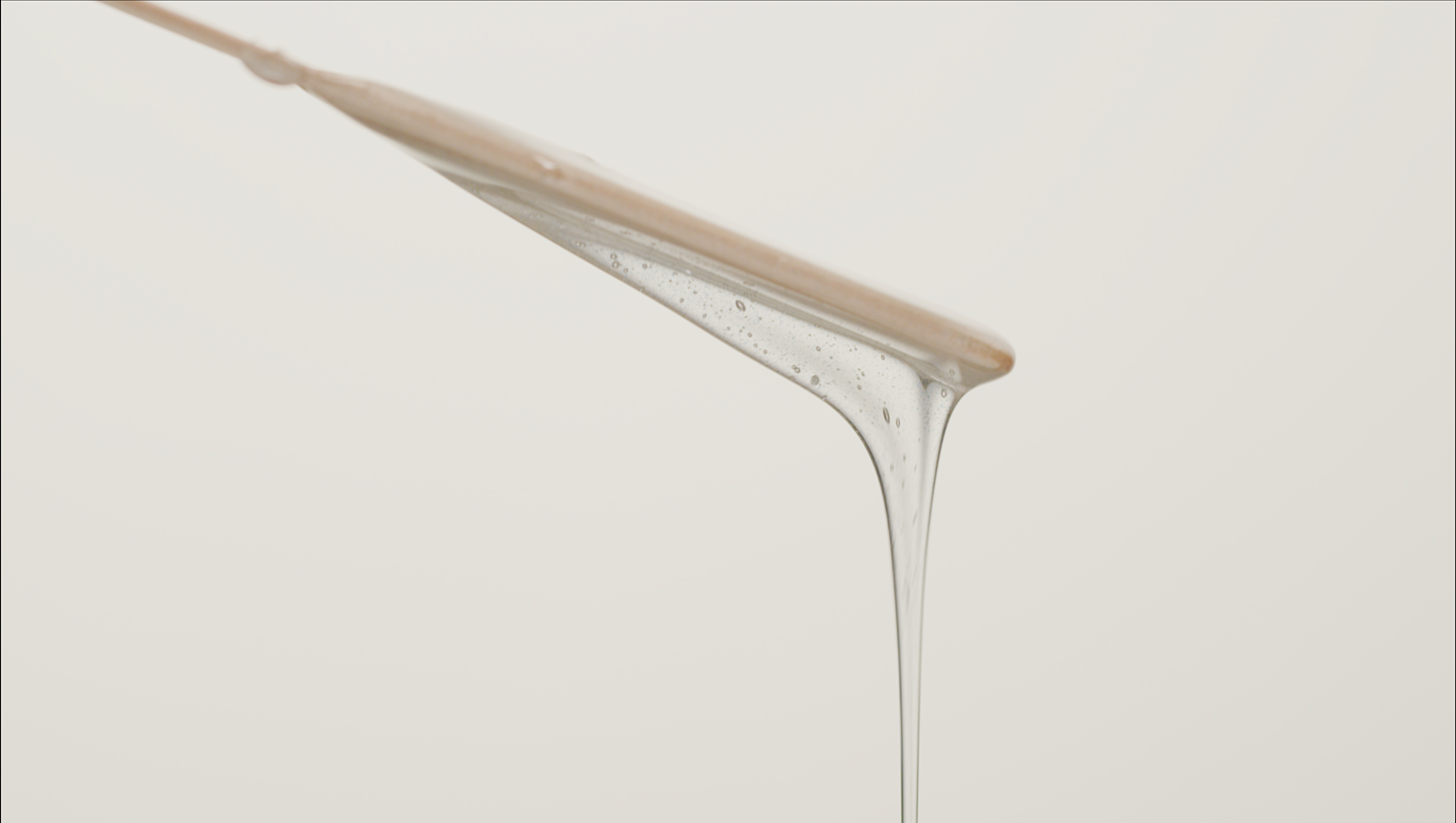 spoil me (90 minutes)
$183 / month
Membership Includes
One facial benefit a month
10% off additional services, including waxing
10% off Cheeks + Co branded merchandise
VIP access to events
A round of applause for taking care of yourself :)
How it works
Your card will be charged every month on the day you became a member
Each month you receive one facial benefit
A six month / charge commitment is required* 
Cancel anytime after the sixth month / charge, via email. If you re-activate your membership in the future another six month commitment is required
Share your membership benefits with friends & family. Appointments must be booked by you, for the person receiving the benefit. 
Unused facial benefits roll over and are valid for six months after accrual
Minimum
Your six month / charge commitment begins when you become a member, and your membership continues month to month past the six months until cancelled.
Cancellation
Memberships cancelled before the six month commitment are subject to an early cancellation fee and loss of all remaining facial benefits.
Gift Cards
*Gift cards are excluded from the 10% off member discount.
Clean Commitment
At Cheeks + Co, 'clean' means that our products have been vetted against our No-Glow List of ingredients and that we trust in the ethical principles of our brand partners. We take exceptional care when testing new products and would never consider a product or ingredient that could compromise your skin's integrity. We also consider the health and safety of our employees when evaluating products and ingredients. Our curation choices reflect our 'clean' commitment to balanced, healthy skin, our team, the environment and our love for animals.
Product Curation
We partner with brands that are female founded, USA based (and often California born). We consciously curate our entire assortment to include innovative and ethical brands, products that work to support the health of your skin, and ingredients that are efficacious and safe to you and our team. Our curation standards extend into the treatment room: each product that touches your skin in Cheeks + Co is held to the same standards as those sold for at-home use. The way a product is used can make an enormous difference - our Glow Givers are here to help you pick the right products, walk you through best practices and ensure each product fits into your routine.