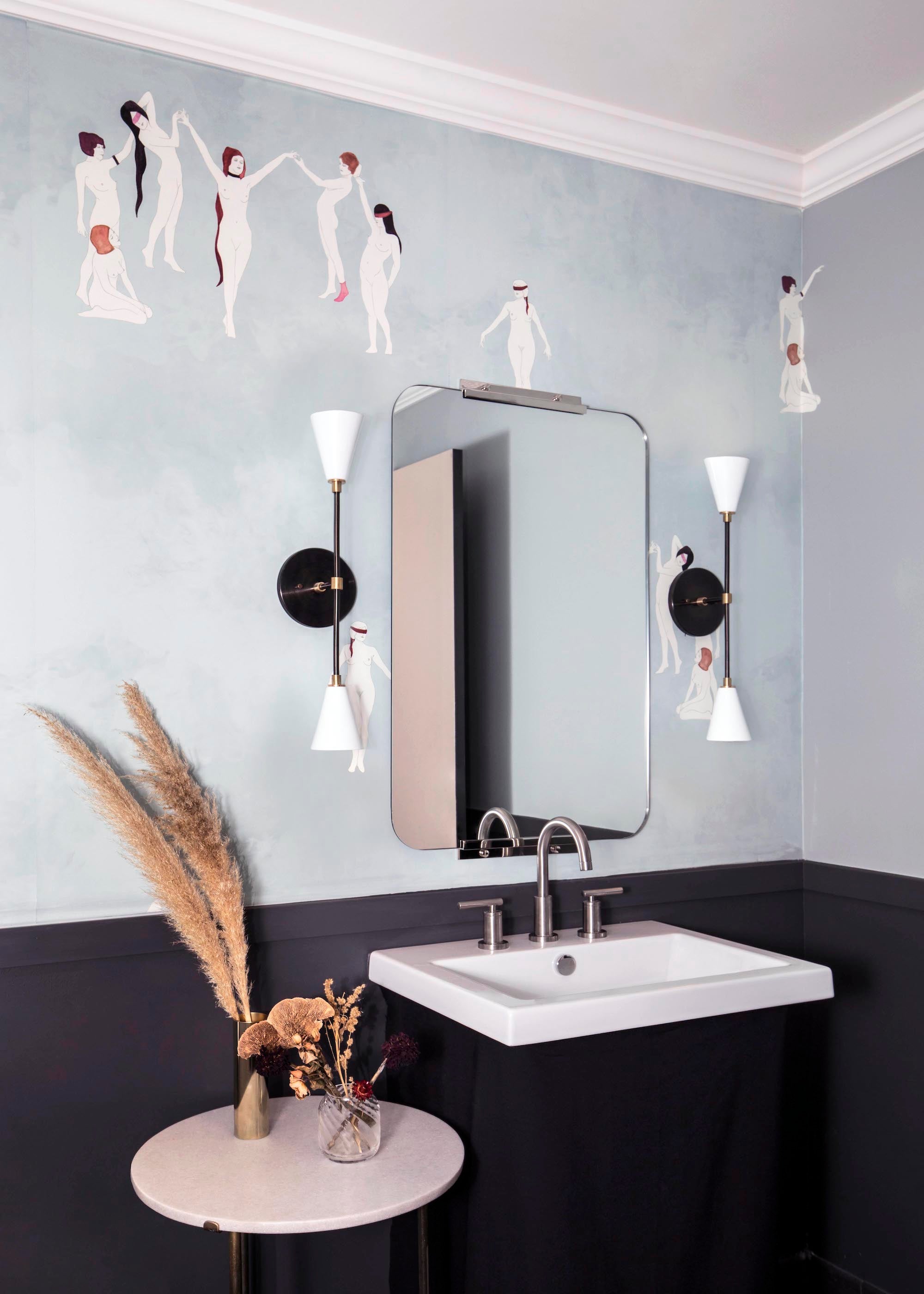 We can't wait to hear from you! 
Please reach out with questions about your online order, our facial treatments and skincare products.
Read more about our monthly facial membership. 
All emails and messages are replied to within 24 hours, and usually much sooner! 
Pasadena Spa
20 S. Raymond Ave
Pasadena, CA 91105
Tuesday + Friday 10AM - 7:30PM
Monday, Wednesday, Thursday, Saturday + Sunday 10AM - 6PM
FAQ
While we would love to accommodate walk-ins, we are currently available by appointment only. You do not need an appointment to shop in the spa.
We validate up to two hours if parked in the school house lot on green and raymond.
Well that's a tricky question! We opened five months before the COVID-19 lockdown in late 2019. While forced closed for a year, we are happy to be here, years later!