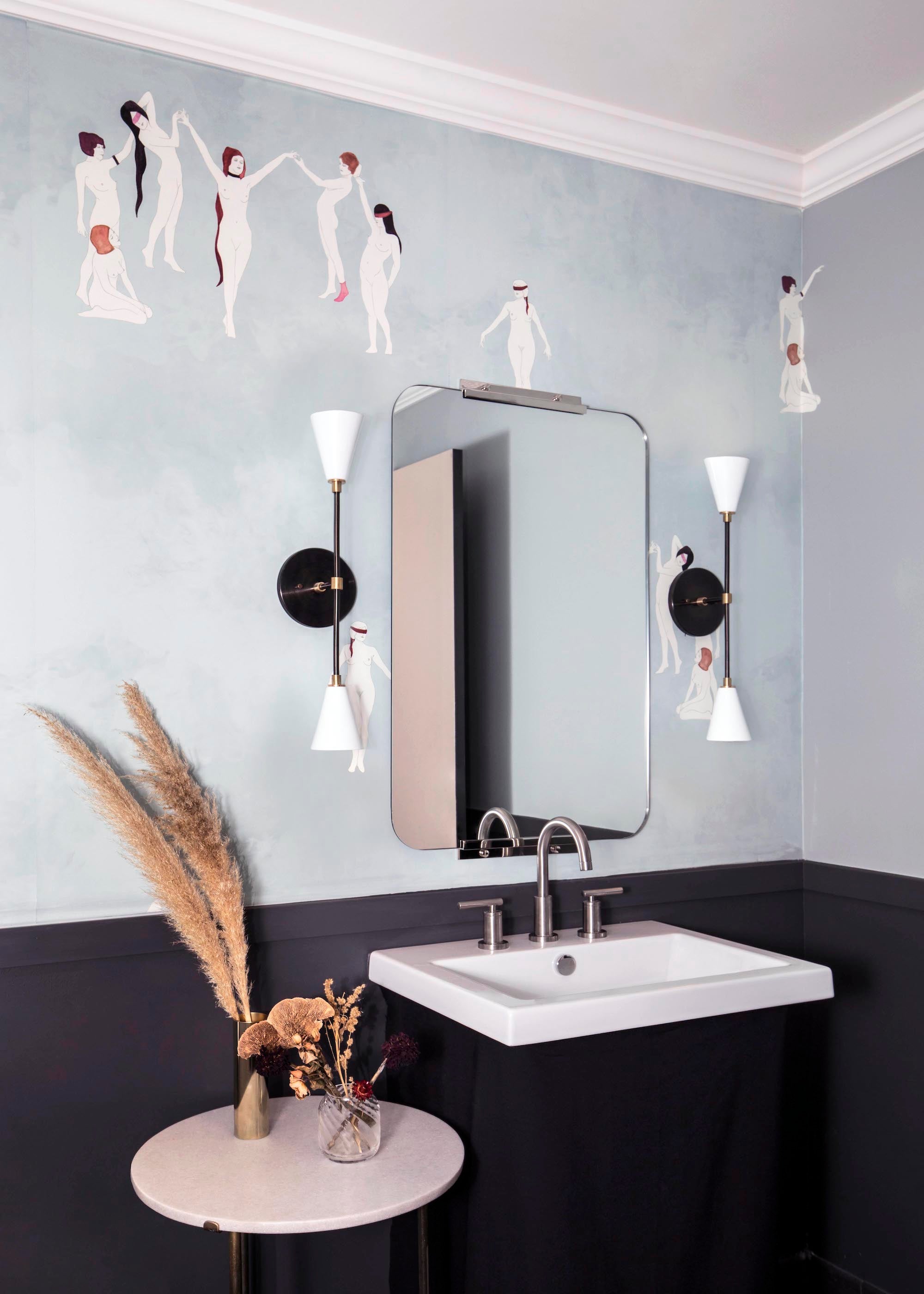 Located in the heart of old pasadena
Validated Parking (up to two hours) is available at the School House Structure on Green & Raymond.
Pasadena Spa
20 S. Raymond Ave
Pasadena, CA 91105
7 Days a Week: 10am - 6pm

Extended Spa Hours
Tuesdays & Fridays 10am - 7:30pm
Cancellation Policy
We value your time and our team's. We have a strict 12 hour cancellation policy which we enforce. If you think you might not make your appointment please cancel at least 12 hours before your appointment, otherwise we charge 50% of the non-member service total. Normal cancellations can be done directly online, or via phone with a live receptionist. If you need to cancel less than 12 hours before your appointment, please call to avoid a no show on your account. You will be charged the late cancellation fee, which we do not wave even for illness. We understand that our policy may not work for everyone, so if you do not agree with it, or cannot accept it, please do not book an appointment. Thank you for understanding!
Our Gua Sha Glow facial is the most popular facial at Cheeks & Co in Pasadena, but still, facial gua sha is a mystery to many. It's a buzzy trend,...