---
---
Choose your facial length (60 or 90 minutes)

Pamper Me (60 Minutes)
$155 (Non-member Price)


---

Spoil Me (90 Minutes)
$228 (Non-member Price)


---
---
Gua Sha Glow
The Cleanser
The Face Trainer
Smooth Operator
The Soother
Baby on Board and/or
Baby on Boob
Dermaplaning
The Bacial (Back Facial)
*The Undecided *Most Popular
---
---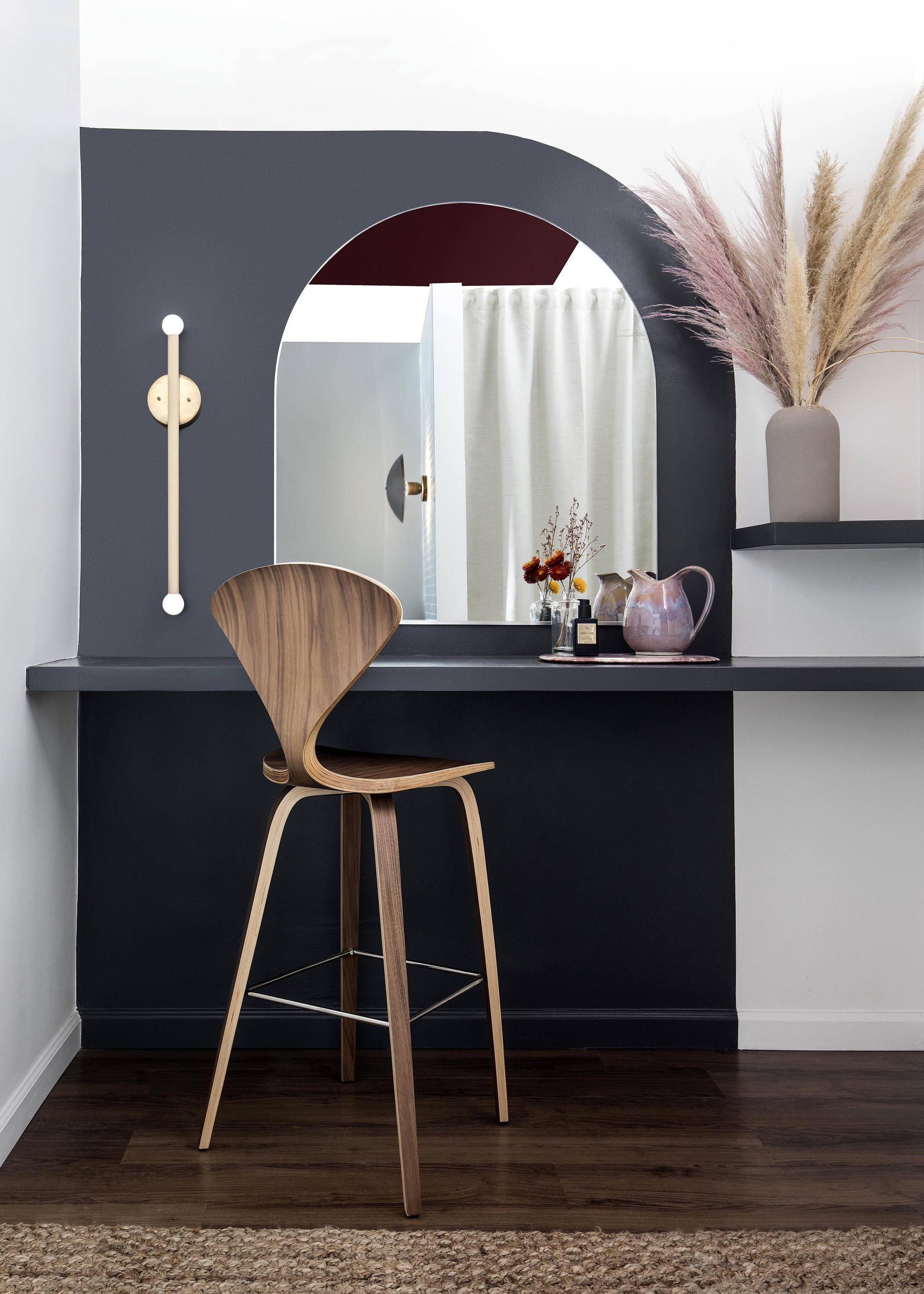 What's Included in Your Facial

This is your space. Your space to relax, unwind, and glow - all in 60 minutes (or 90 minutes if you're up for a little spoiling). Each Cheeks + Co facial is customized to your individual skincare needs. Do your pores need a little (or a lot) of cleaning? We got you - we work extractions into each facial where needed! Along with the modality featured in each facial, all facial treatments also include: a thorough skin analysis and discussion, some form of movement, guided exfoliation (unless contraindicated), a neck and shoulder massage (it's yummy), moisturizing & hydrating finishing treatment and mineral SPF. Yup, that's why our core facials start at 60 minutes vs. 50 minutes - all that extra takes time. Bonus - we only use clean skincare products which have met our strict ingredient standards.
All facials are subject to our 12 hour cancellation policy. Any cancellations outside of the 12 hour window will be subject to 50% of the non-member service price. This is non-nogotiable and we appreciate your consideration.
All facials available in 60 or 90 Minute Treatments
Pamper Me (60 Minutes): $155
Spoil Me (90 Minutes): $228
GUA SHA GLOW
Great for all skin types, Gua Sha is a relaxing massage technique designed to sculpt the face and detoxify the skin. A custom-shaped Jade Stone is massaged over the face to increase circulation (hello glow), reduce under eye circles and puffiness, and visibly soften fine lines and wrinkles. 
THE CLEANSER
Pores a little clogged? No problem. Specifically designed for oily, acneic, and combination skin, enjoy a targeted exfoliation, extra time for extractions, oil tackling Blue LED, and soothing high frequency.   
THE FACE TRAINER
No sweating required. Just like the name suggests, this is a workout for the face. Microcurrent wands are used to train, tighten, lift and tone the face and neck. You'll leave feeling firm, and visibly glowing. 
THE UNDECIDED
*Our most Booked Facial* Not sure what your skin needs, or what you're in the mood for? No problem! Just book your time slot and your Glow Giver will help you decide on the day of. We are the experts, after all!  
SMOOTH OPERATOR
Let's get your glow back! Great for tackling unwanted texture or dull skin, a Diamond-tip Microdermabrasion wand is used to manually exfoliate the surface of the skin which is great for diminishing hyperpigmentation, age spots, acne scars, fine lines & wrinkles.  
BABY ON BOARD
 Oh mama. Designed for expecting and/or breastfeeding Mamas, our Baby on Board (and/or Boob) facial features an assortment of gentle and safe skincare products. Enjoy an extra-long facial massage and embrace that pregnancy glow.
THE SOOTHER
This ultra-calming facial gets right to the point with dry, sensitive, and/or irritated skin, leaving you feeling soothed and hydrated. Enjoy a calming mask, red LED light therapy, and top if off with a gentle botanical CBD serum.  
ON THE GLOW

*Call to Book* Our 20 Minute Facial, On the Glow is our express facial, perfect for those of you that need a quick skin refresher. Enjoy a cleanse, mask and moisturizing treatment.
DERMAPLANING
Plane and simple, a sergical blade is used to remove Vellus (baby) hair, dead skin, dirt and oil from the surface of the skin. Taking 'glow' to a new level. All of our staff is Dermaplane Pro certified and masters of their blade.
THE BACIAL (BACK FACIAL)
B-Acne be gone! Enjoy our signature facial - but for your back. Receive a deep cleanse, mask & extractions (when needed), and either LED or high frequency to treat breakout
 
Don't see your ideal availability online? Looking to book for more than one person?
Give us a call at 800-955-0469 and we'll fit you in!
---
TAKE A PEEK INSIDE OUR PASADENA FACIAL SPA