Cheeks + Co is
A Space for you to ...
Unwind for an hour (or an hour 1/2).
Relax, free from judgement and self-care guilt.
Get pampered.
Feel special.
Learn more about your skin.  
Embrace your skin and treat it kindly.
Leave glowing.
Satisfy your cravings for amazing skincare products.
BOOK YOUR TREATMENT
Dedicated to skincare
We are a facial spa specializing in facials and body waxing. Located in Historic Old Pasadena, our location is convenient and offers amenities like free 1 - 2 hour parking (with validation), easy online booking, a popular facial membership, and strict COVID-19 safety protocols.
Our 'Clean' Skincare Philosophy
We believe your at home products should continue to support the active work done in your facials, furthering the commitment to your skin health. Every single product we sell and use in our spa has met our curation and quality standards. Here's more insight into our product selection process:
Clean Commitment
At Cheeks + Co, 'clean' means that our products have been vetted against our No-Glow List of ingredients and that we trust in the ethical principles of our brand partners. We take exceptional care when testing new products and would never consider a product or ingredient that could compromise your skin's integrity. We also consider the health and safety of our employees when evaluating products and ingredients. Our curation choices reflect our 'clean' commitment to balanced, healthy skin, our team, the environment and our love for animals.
Product Curation
We partner with brands that are female founded, USA based (and often California born). We consciously curate our entire assortment to include innovative and ethical brands, products that work to support the health of your skin, and ingredients that are efficacious and safe to you and our team. Our curation standards extend into the treatment room: each product that touches your skin in Cheeks + Co is held to the same standards as those sold for at-home use. The way a product is used can make an enormous difference - our Glow Givers are here to help you pick the right products, walk you through best practices and ensure each product fits into your routine.
our skincare services
Facials
Following our signature treatment formula, we are committed to providing non-invasive and highly therapeutic facials. We encourage our clients to view regular appointments as the 'active' component of their skincare routine. In our treatments we focus on gentle exfoliation, which brings circulation to the skin surface and can improve cell turnover. The second stage focuses on moving the lymph and fluid, increasing blood circulation, and unlocking any stagnation and draining blockages. Lastly, we will thoroughly hydrate and moisturize your skin to support your skin's barrier function.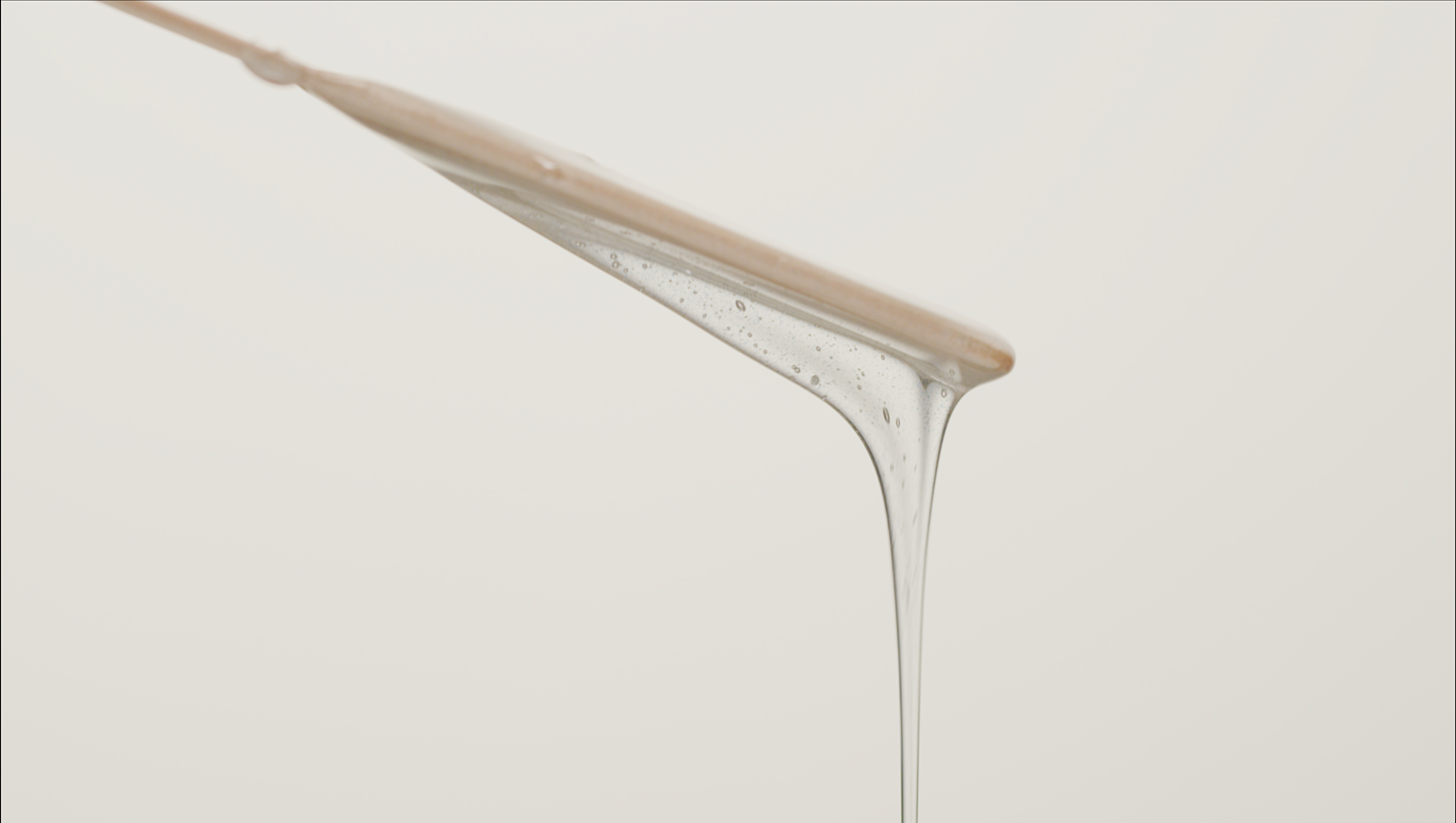 Full Body Waxing
We are excited to offer full body waxing as part of our skincare menu. Our Glow Givers are trained by expert waxing professional, Jill Skibba. We use hard wax on all areas except for under arms, legs, and upper lip, and do not double dip. Our spa is relaxing, super clean, and we make what is not always the most looked-forward-to treatment, not so bad after all! Bonus: All members receive 10% off waxing services.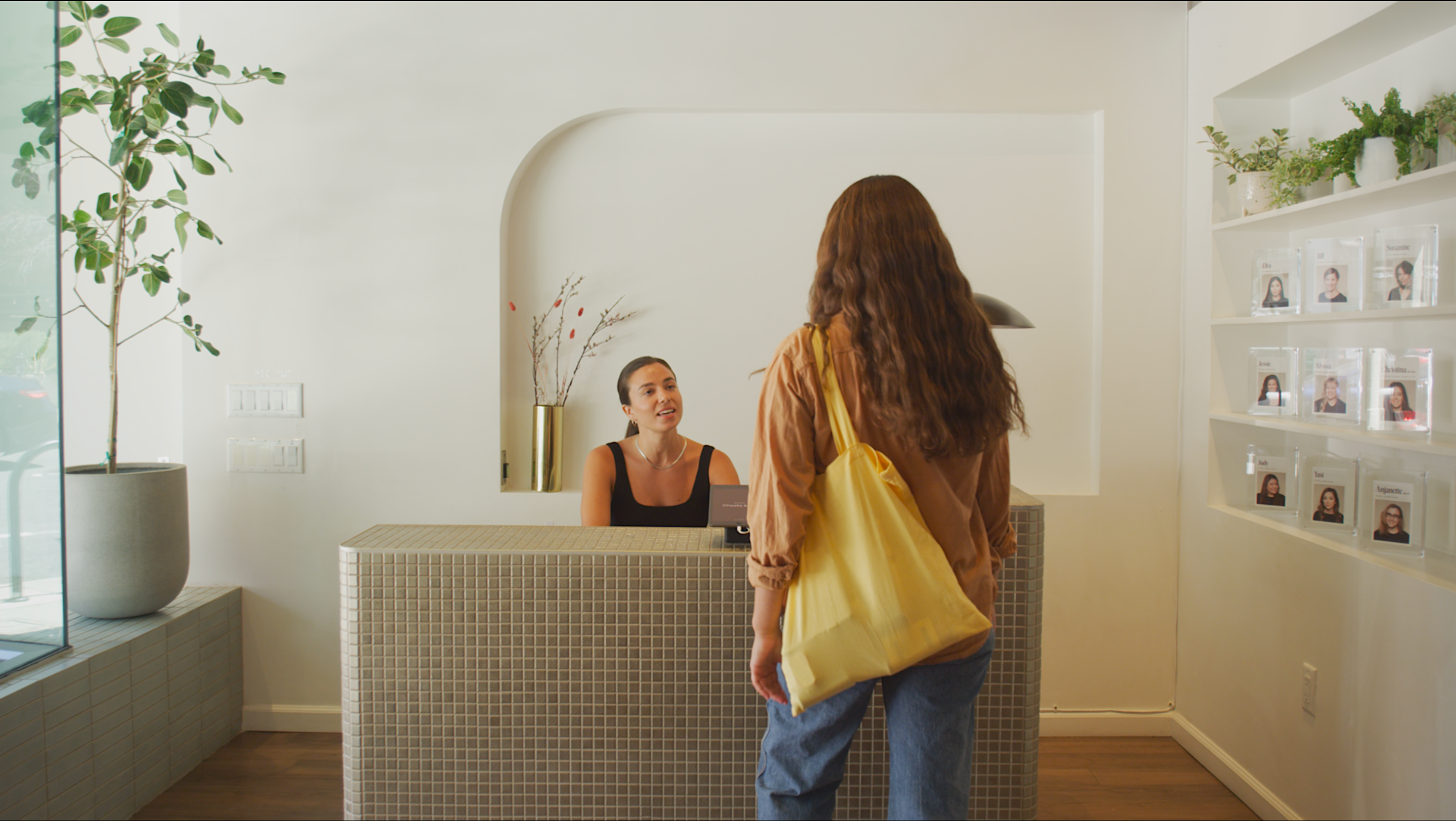 Cancellation Policy
We have a twelve-hour cancellation policy. If you have to cancel or reschedule your facial or waxing appointment less than 12 hours before your appointment, we will charge 50% of the non-member service price. This is non-negotiable and we appreciate your understanding! We will not waive the cancellation fee for sickness so please plan accordingly. Do not come in sick or we will send you home and still charge the cancellation fee. We hope you can understand. We value your time and hope you will do the same with ours and our team's.
MORE ABOUT OUR FACIALS
We created Cheeks + Co as a skincare retreat focused on working with sensitive skin, inflammation (acne and breakouts), congestion, dry, dehydrated skin, and those of you just missing that GLOW.
We combine well-known facial modalities (microdermabrasion, high frequency) with cult-favorites like Gua Sha Facial Massage (a fan-favorite), Microcurrent and LED. *Disclaimer: each facial includes a neck and shoulder massage, so we cannot guarantee you will stay awake during your facial. Please see our full facial treatment menu for more details on each facial treatment.
Just search for best facial near me, and you'll find us! 
While based in Pasadena, our clients looking for the best facial experience (and best body waxing experience) travel from all over Los Angeles and the San Gabriel Valley including Highland Park, Silver Lake, South Pasadena, Eagle Rock, San Gabriel, Alhambra, and more.