Our team members share why they joined team Cheeks + Co!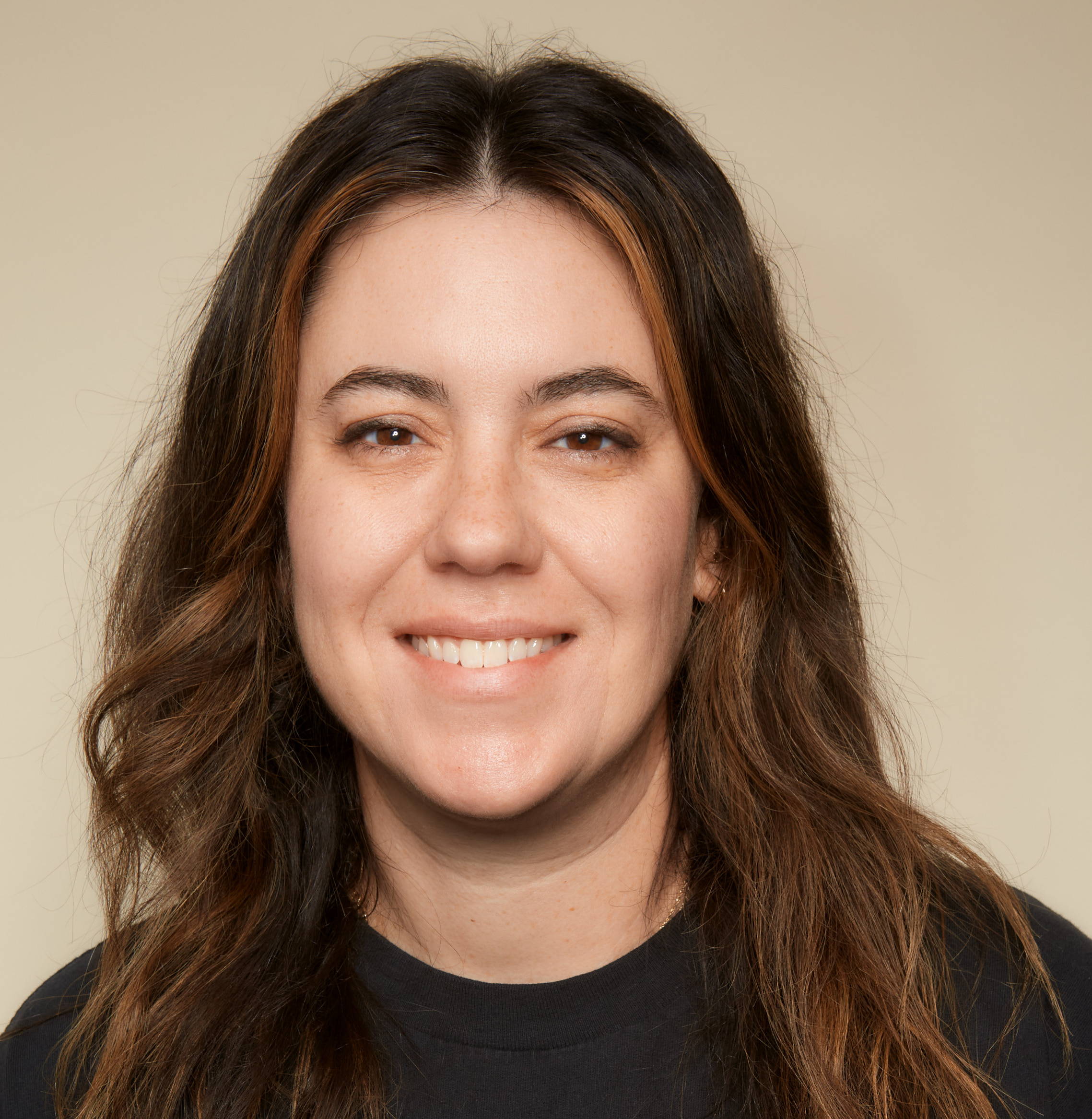 I created Cheeks + Co to provide a safe space for you. A place where you can enjoy the relaxation of a spa, paired with clean, expert skincare.
— CHRISTINA (AKA 'TINA') UZZARDI
Founder & Chief Glow Giver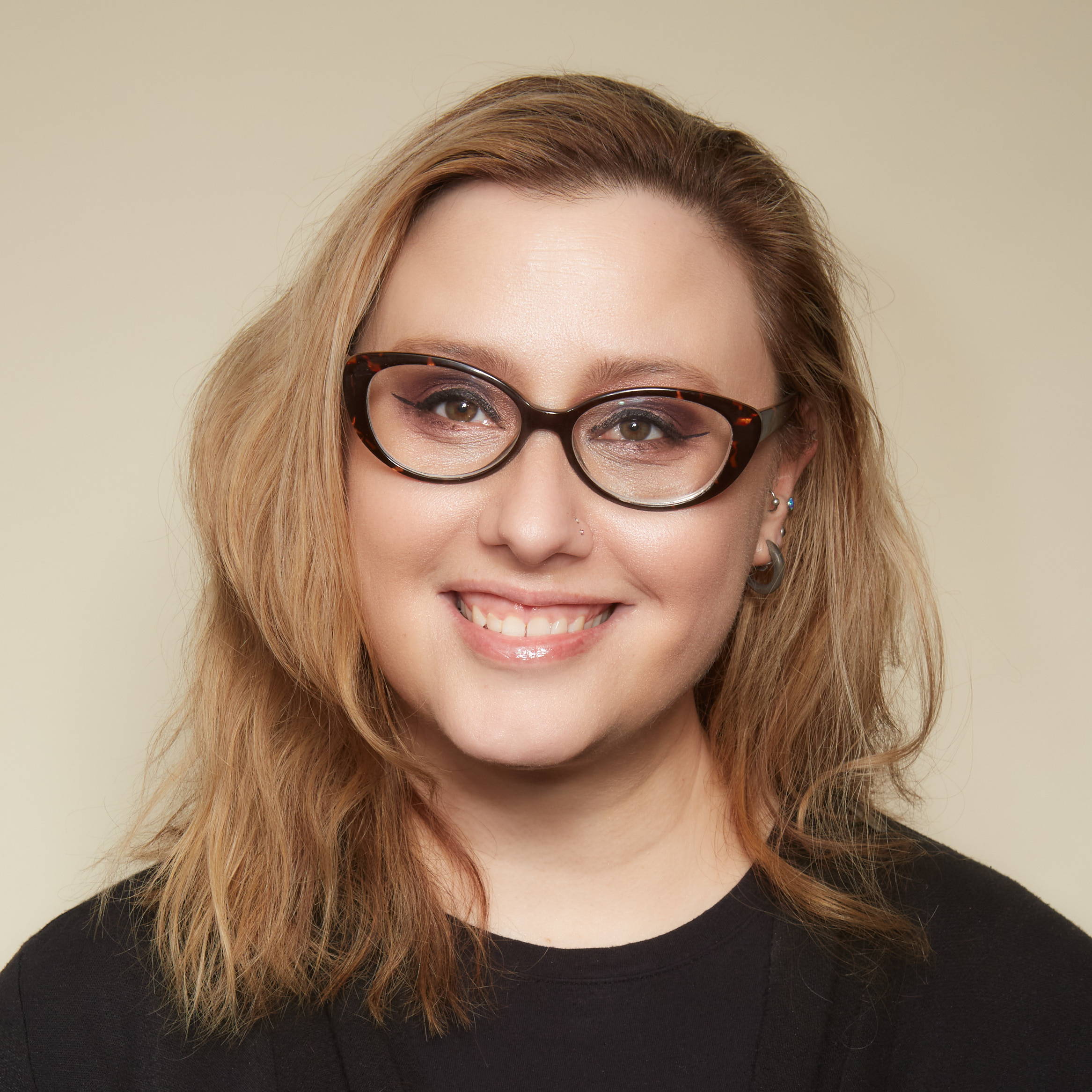 I became a Glow Giver because I wanted to help people see, experience, and maintain their most radiant selves.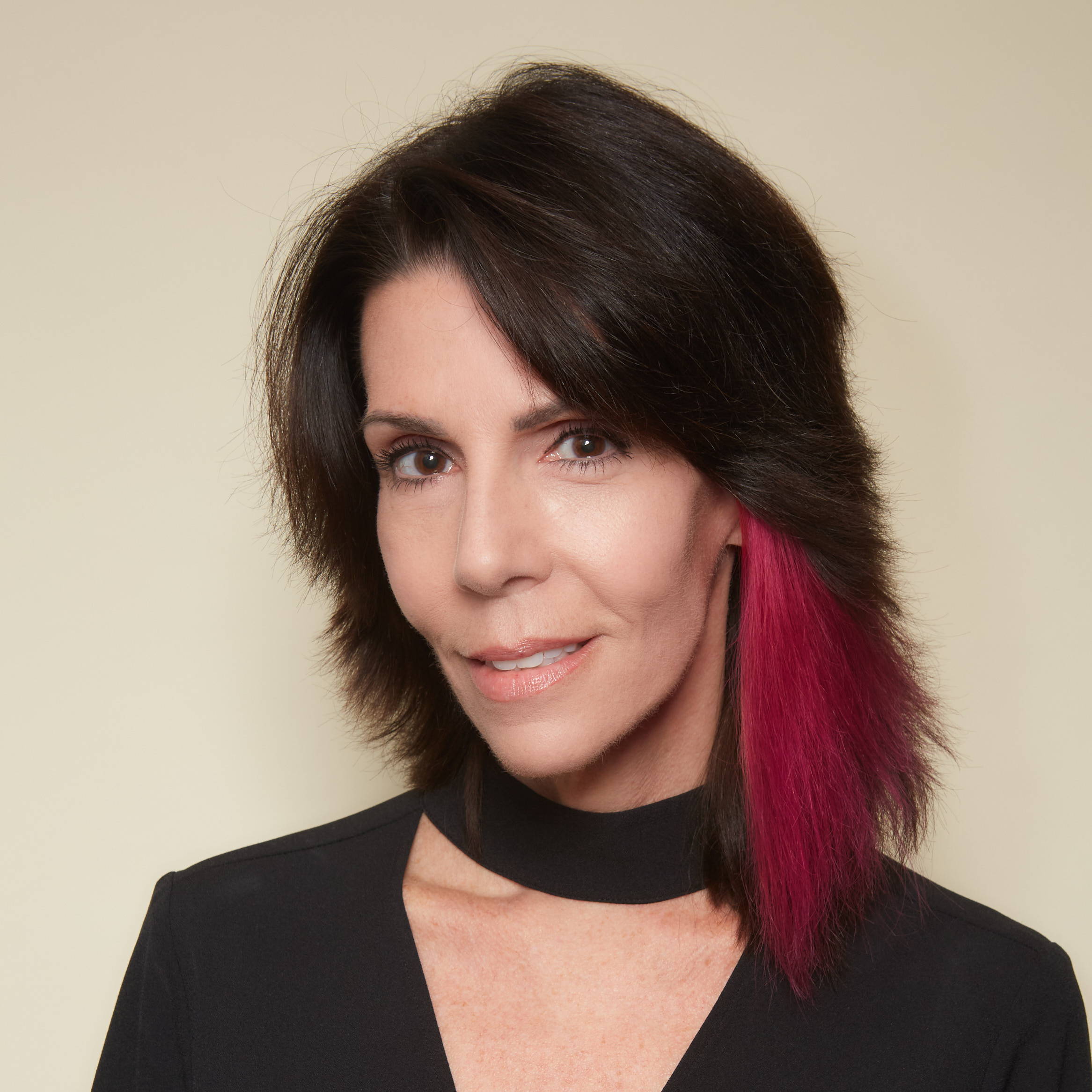 I joined the team because the culture and beliefs are so in sync with my own. To use only clean and sustainable product lines that are all cruelty-free. To care for our clients skin as well as the environment.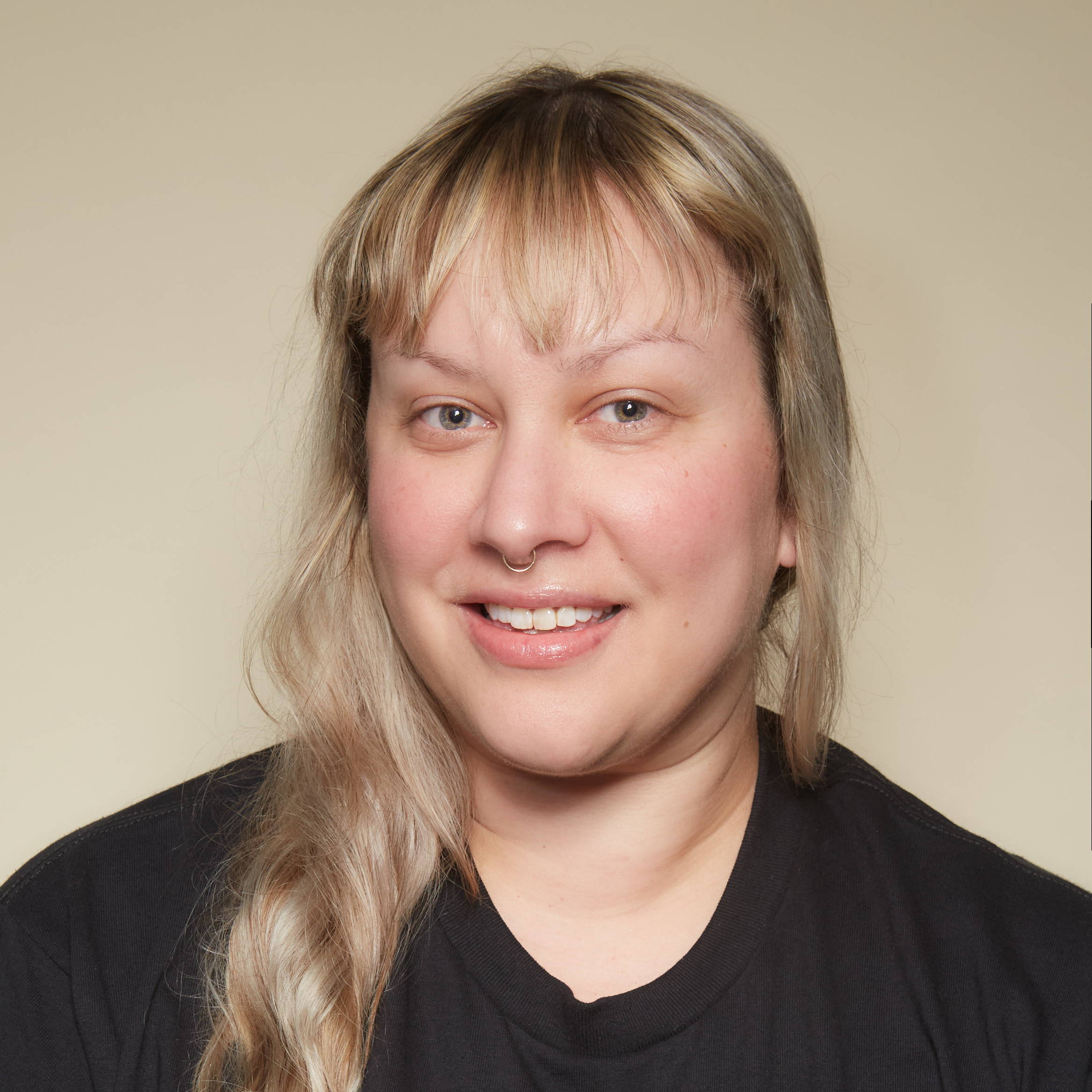 I love providing an environment for nuturing and care!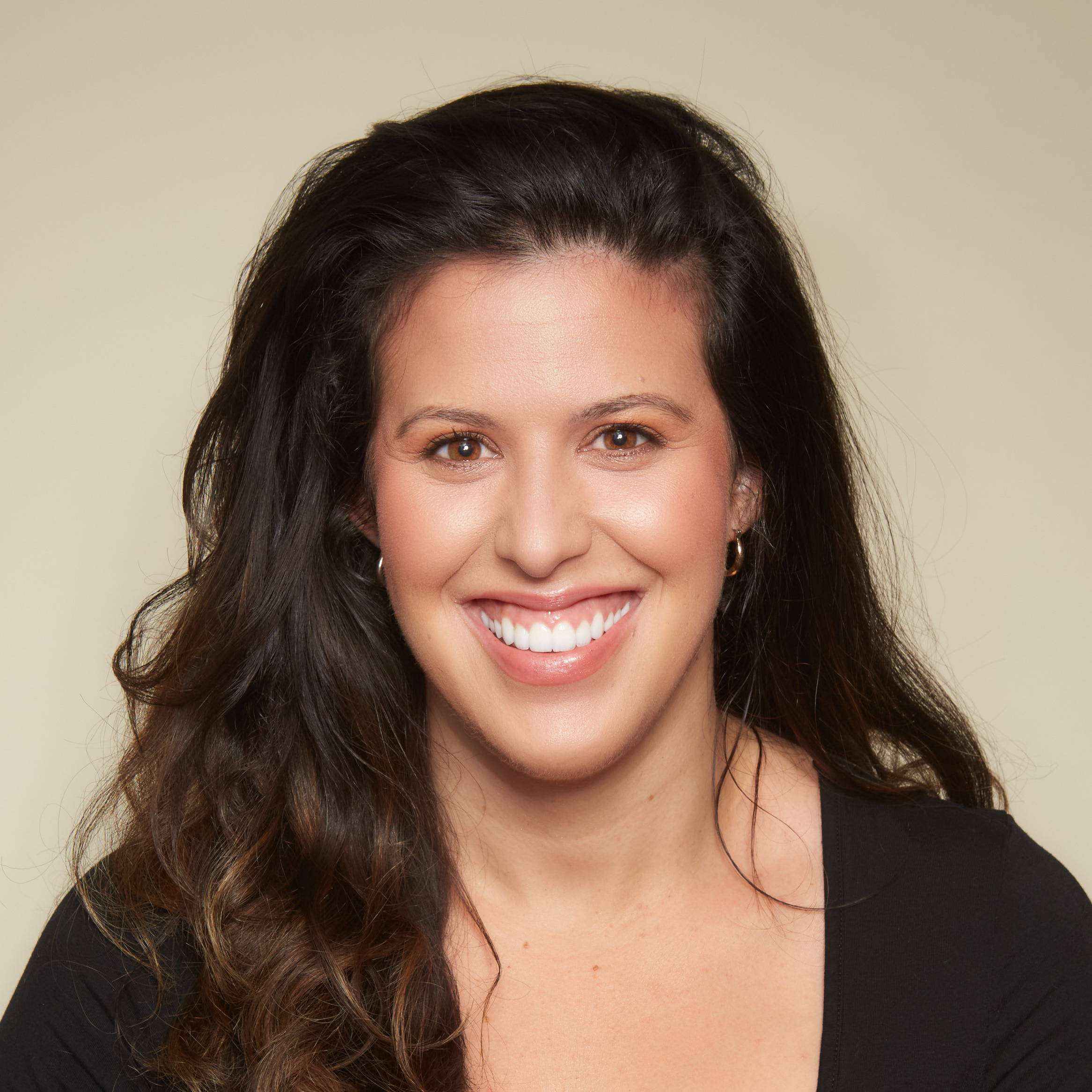 I love creating a healing and restorative space and collaborating with clients to cultivate their healthiest, glowiest skin possible!
I became a glow giver to help people take a pause from their hectic lives to indulge in a little self care. Making people look good also makes them feel good.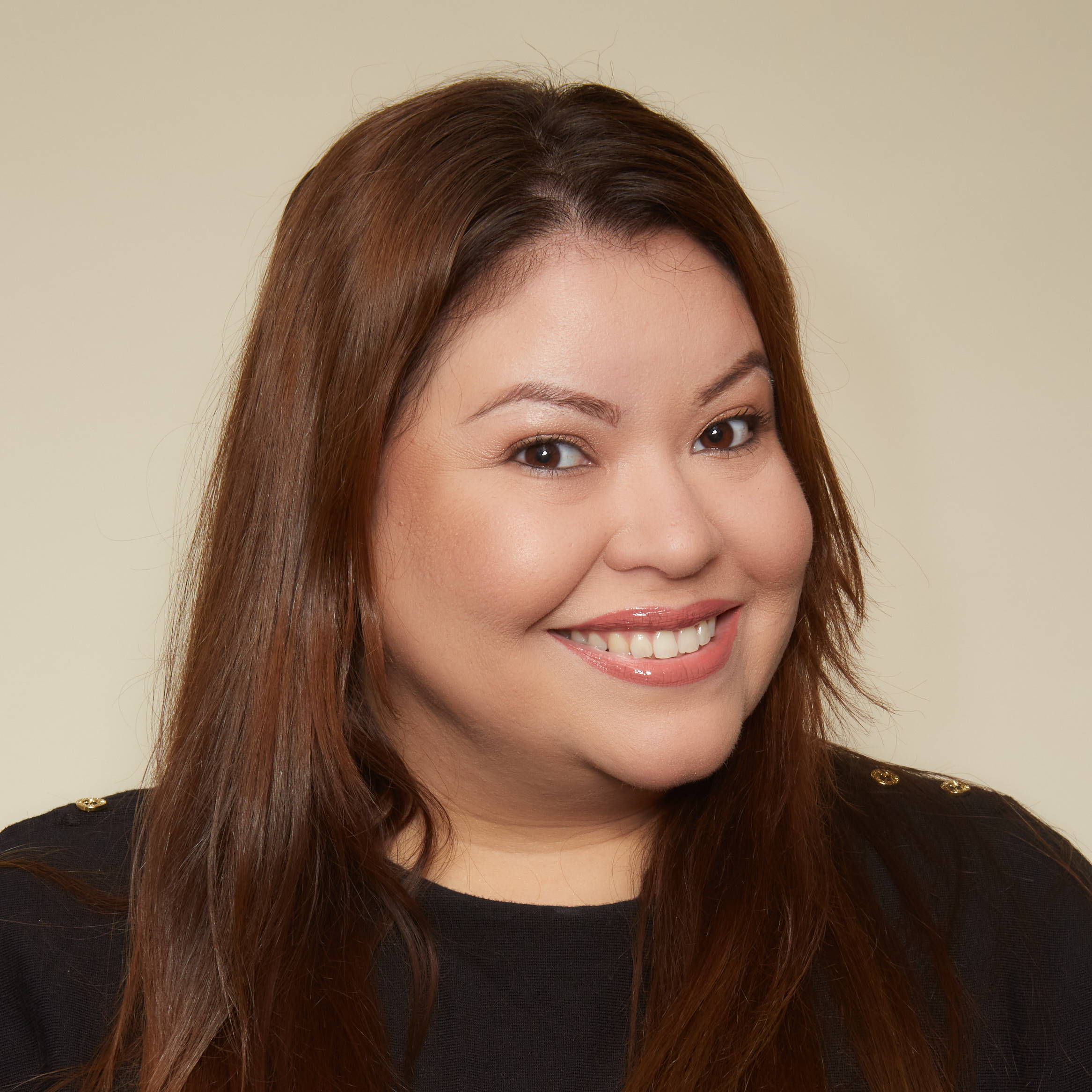 I enjoy helping people feel better, one facial at a time.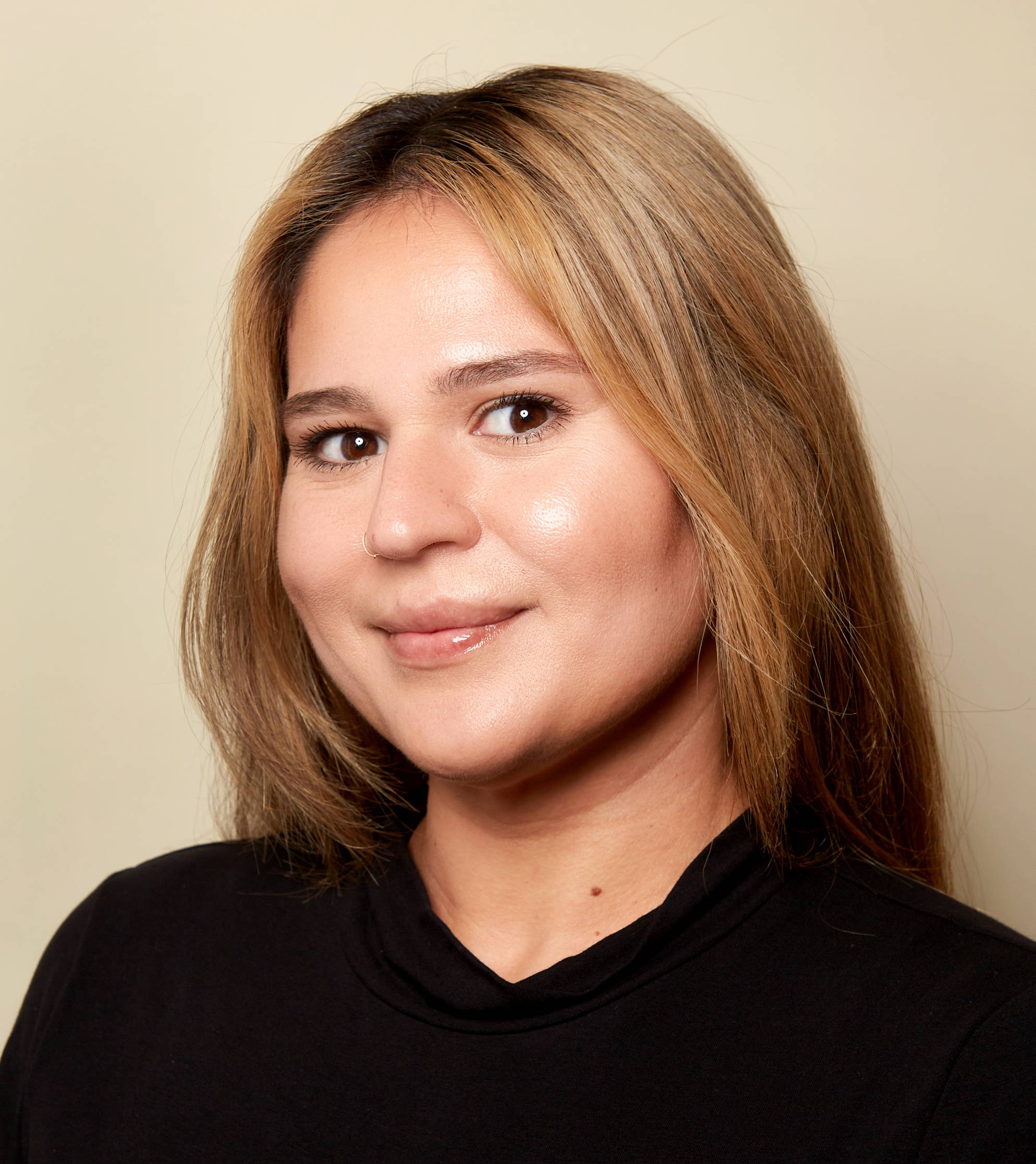 I firmly believe in the powers of clean skin care and their ability to deliver lasting visible results. My desire to remain mindful and nurture others is expressed through my passion of skincare.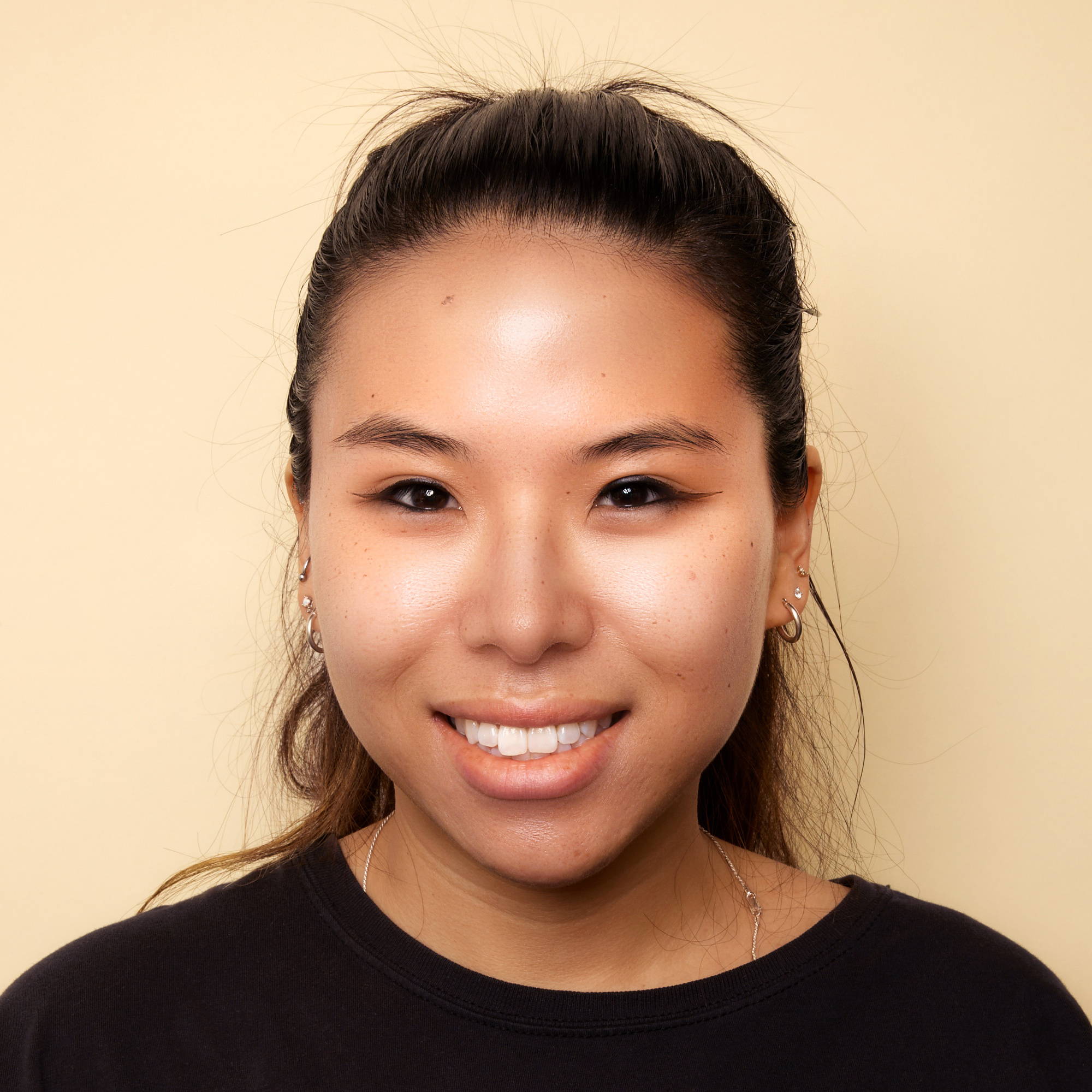 Growing up with acneic skin I truly understand how personal & impactful the health of our skin can be, and the role it plays in our self esteem. I am so excited to be part of Cheeks + Co in order to help each customer achieve their healthiest glow from the inside out!
GLOW GIVERS (WAXING + BROWS/LASH)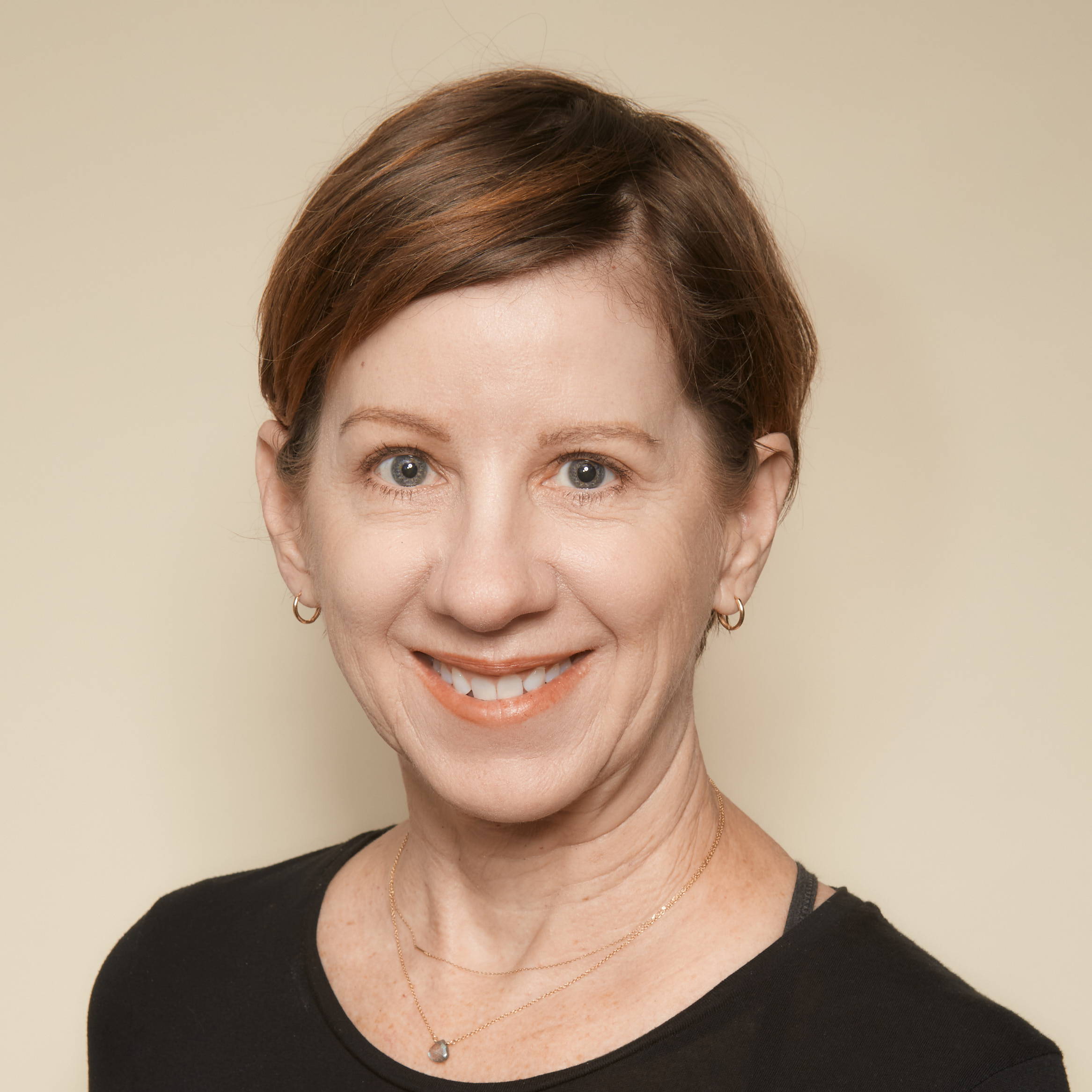 After two decades in the business, it still excites me when I see a client glowing from a bit of self care.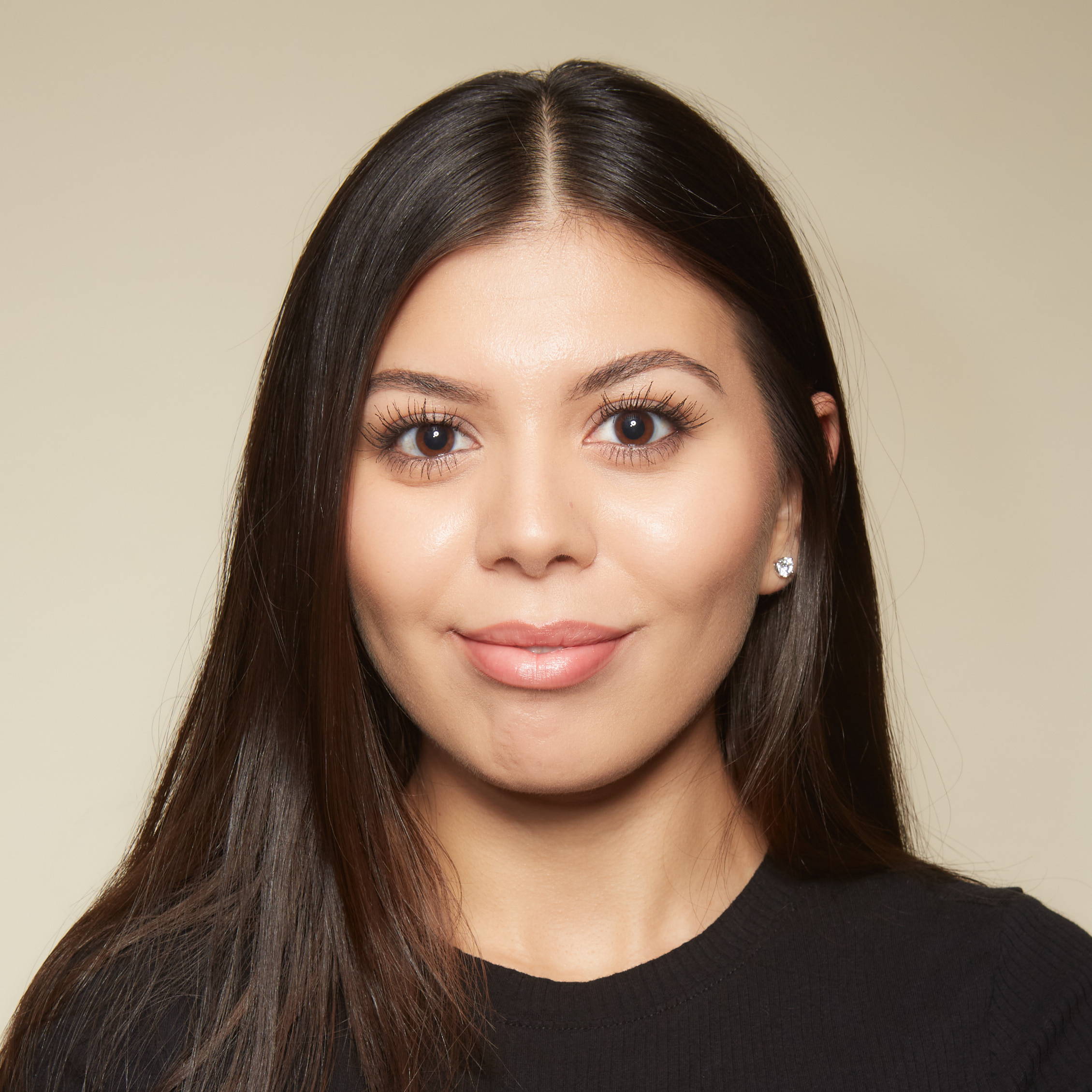 Being a glow giver for me is not just about the results, it's a meditative act, a matter of self care.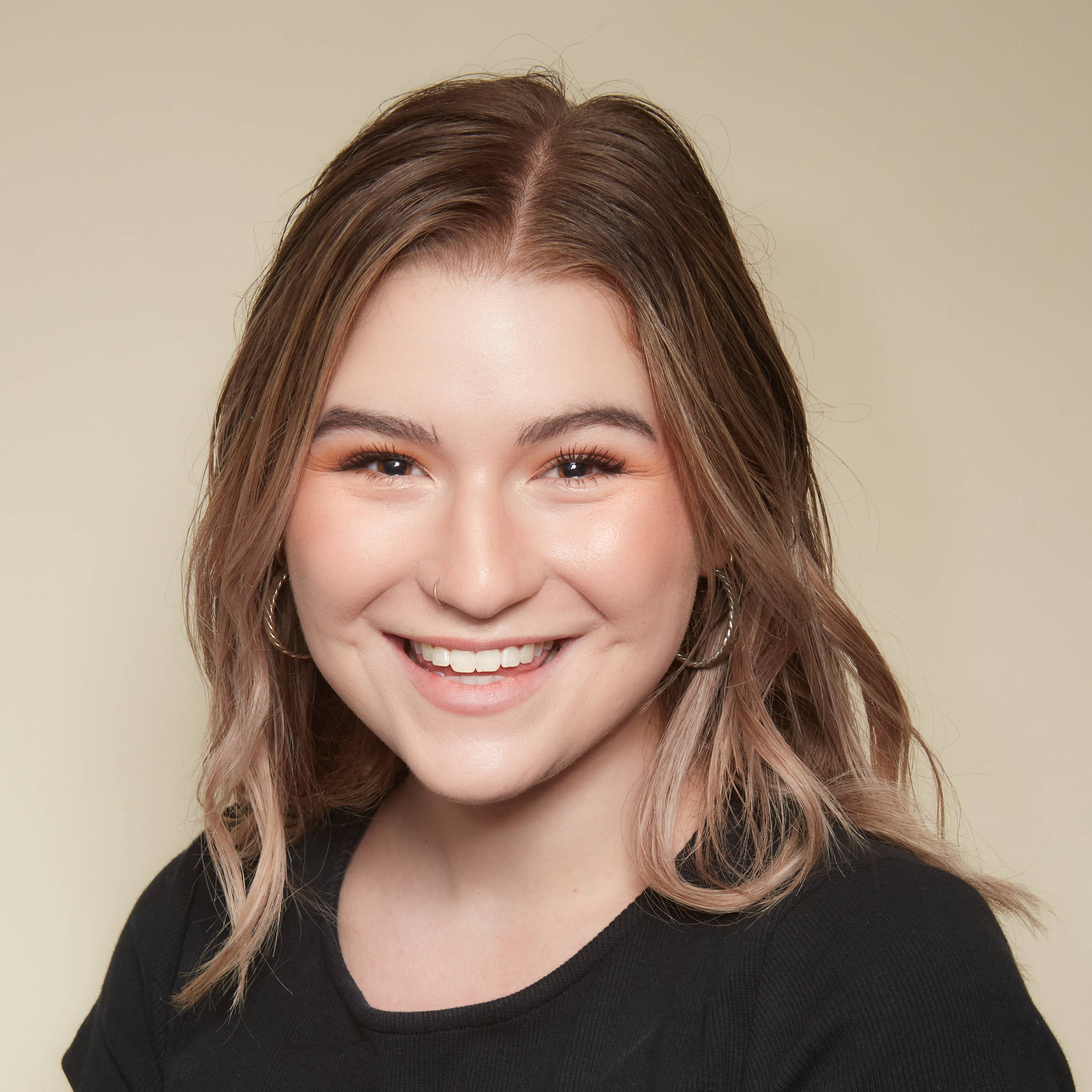 I want to make the client's experience as comfortable and simple as possible so they can relax and enjoy their "me time"!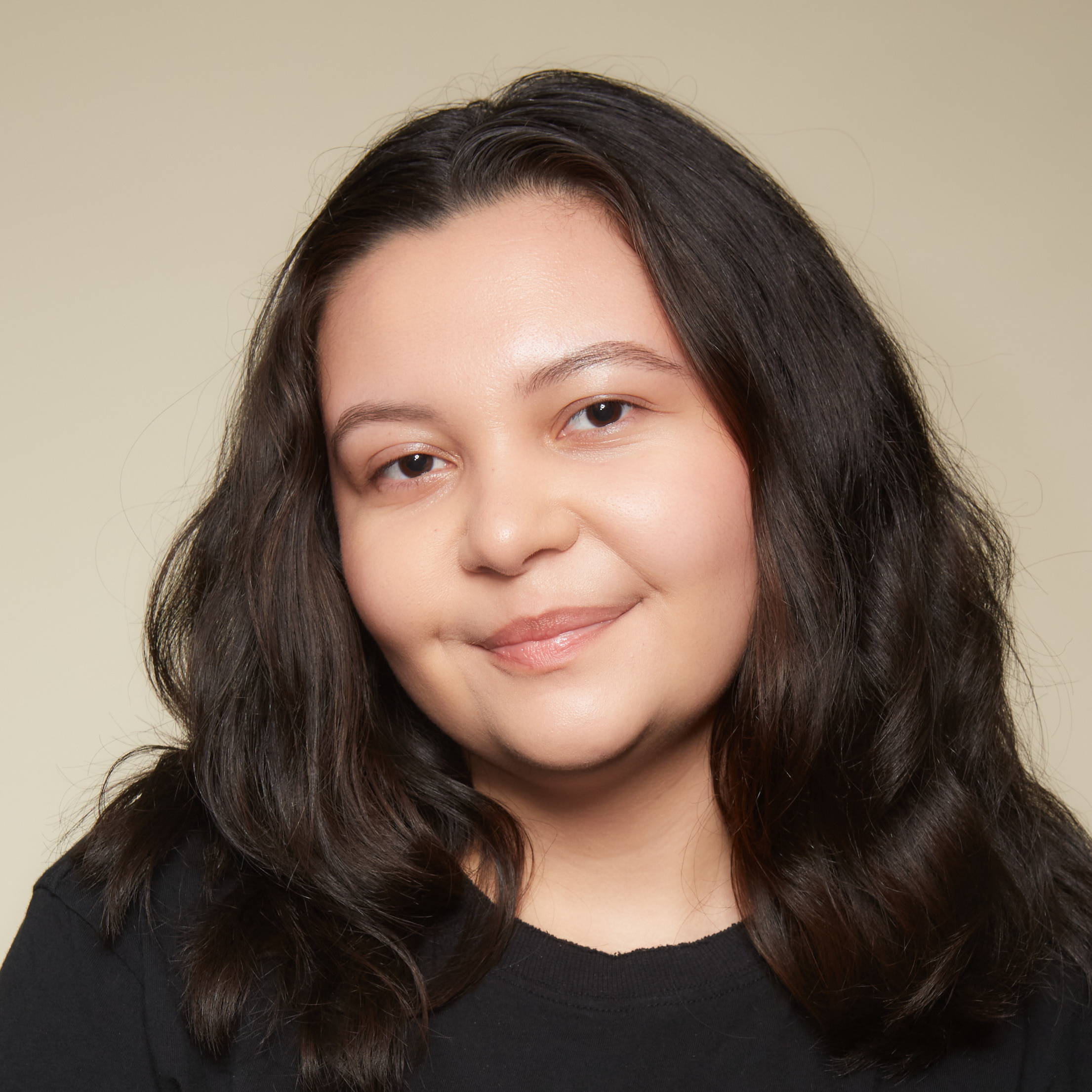 I'm excited to join the team and make clients feel welcomed while growing my knowledge of skincare.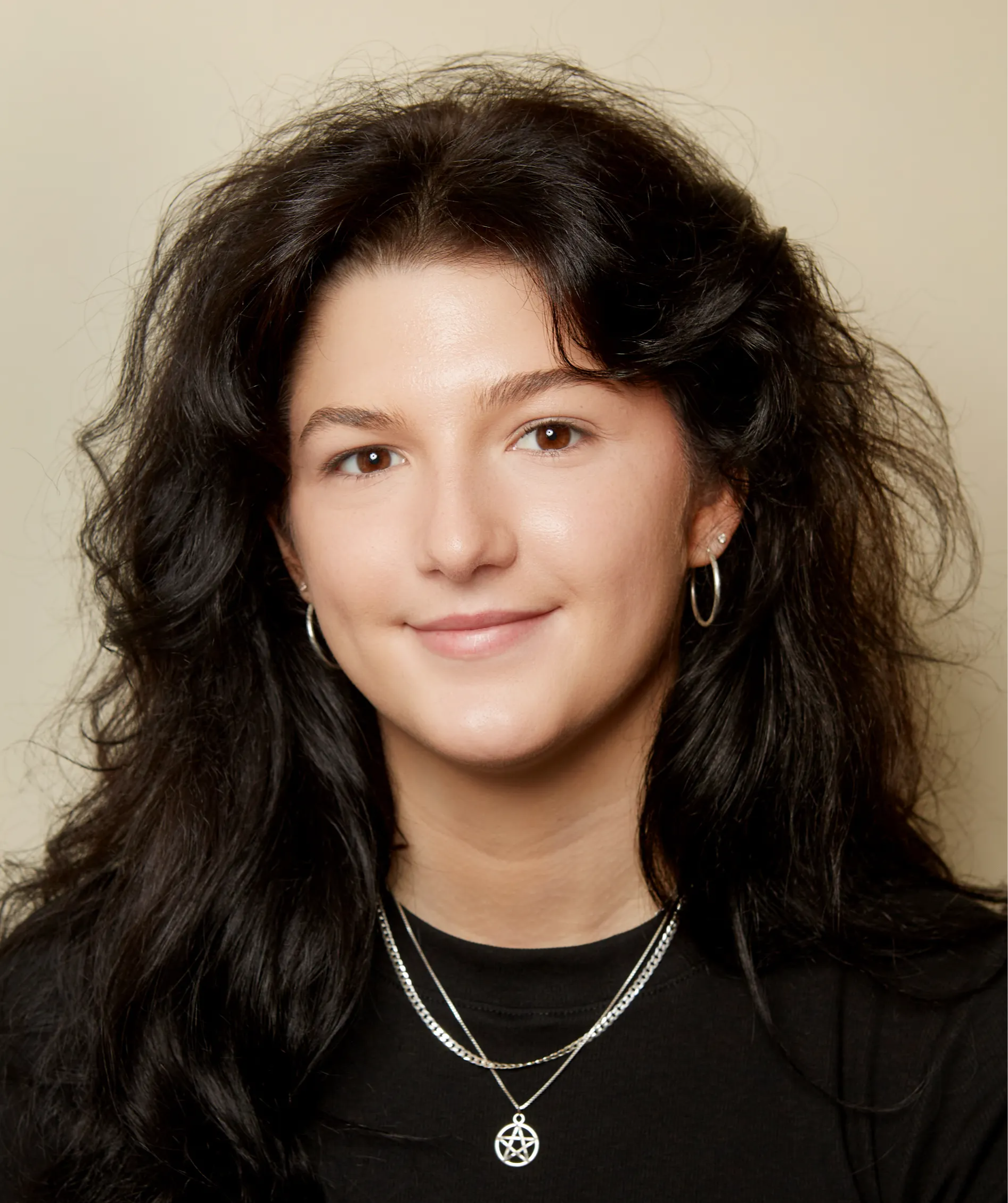 I joined the team to help give people a place to relax and grow my knowledge of skincare.