Our team members share why they became Glow Givers and Receptionists at Cheeks & Co!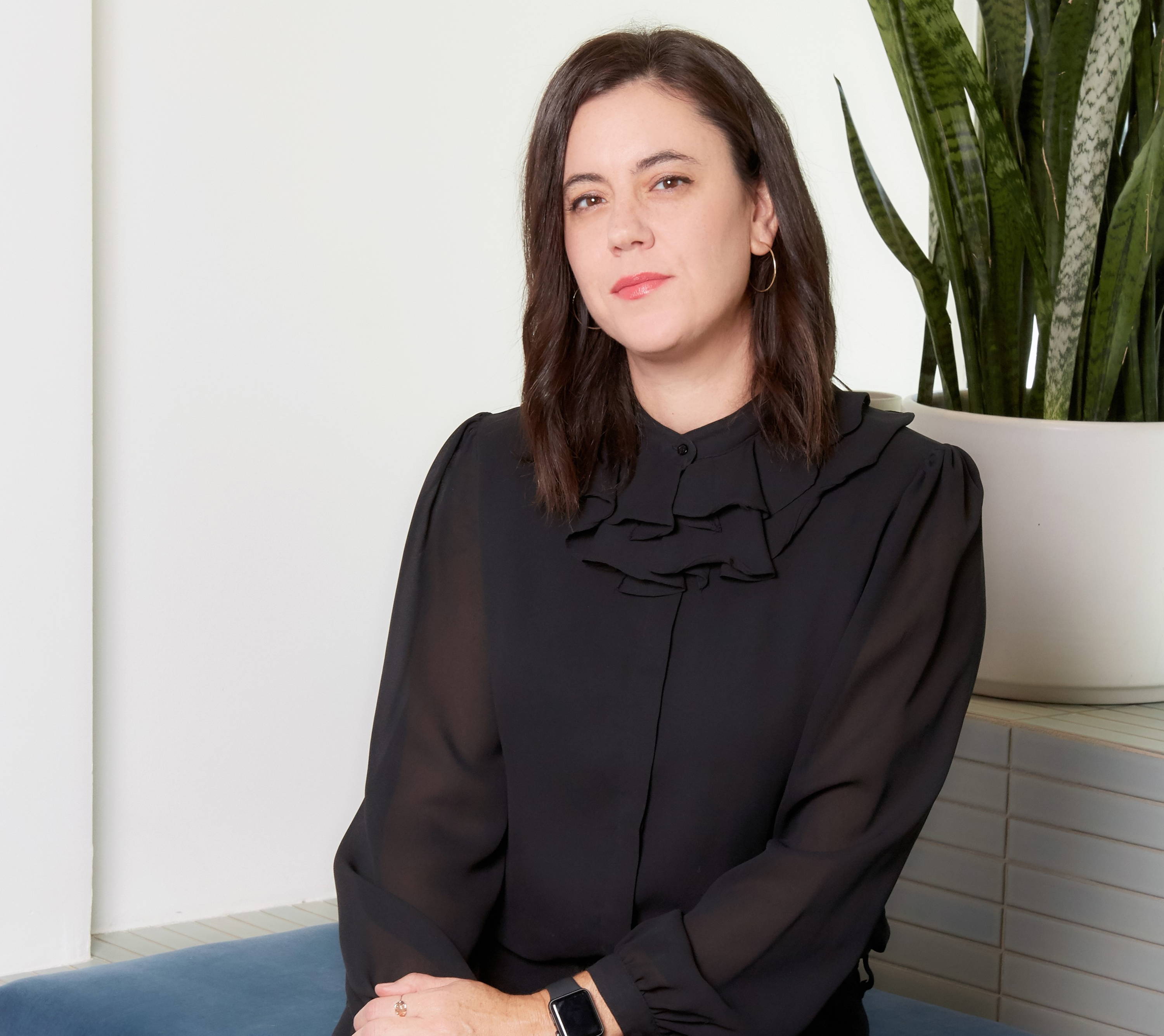 I created Cheeks & Co because I felt the world needed a beautiful, safe, inviting space where people can feel taken care of, and regularly enjoy the endless benefits of thoughtful, clean skincare treatments. It's incredible what just an hour of relaxation and guided skincare can do to your well being, and skin health.
— CHRISTINA (AKA 'TINA') UZZARDI
Founder & Chief Glow Giver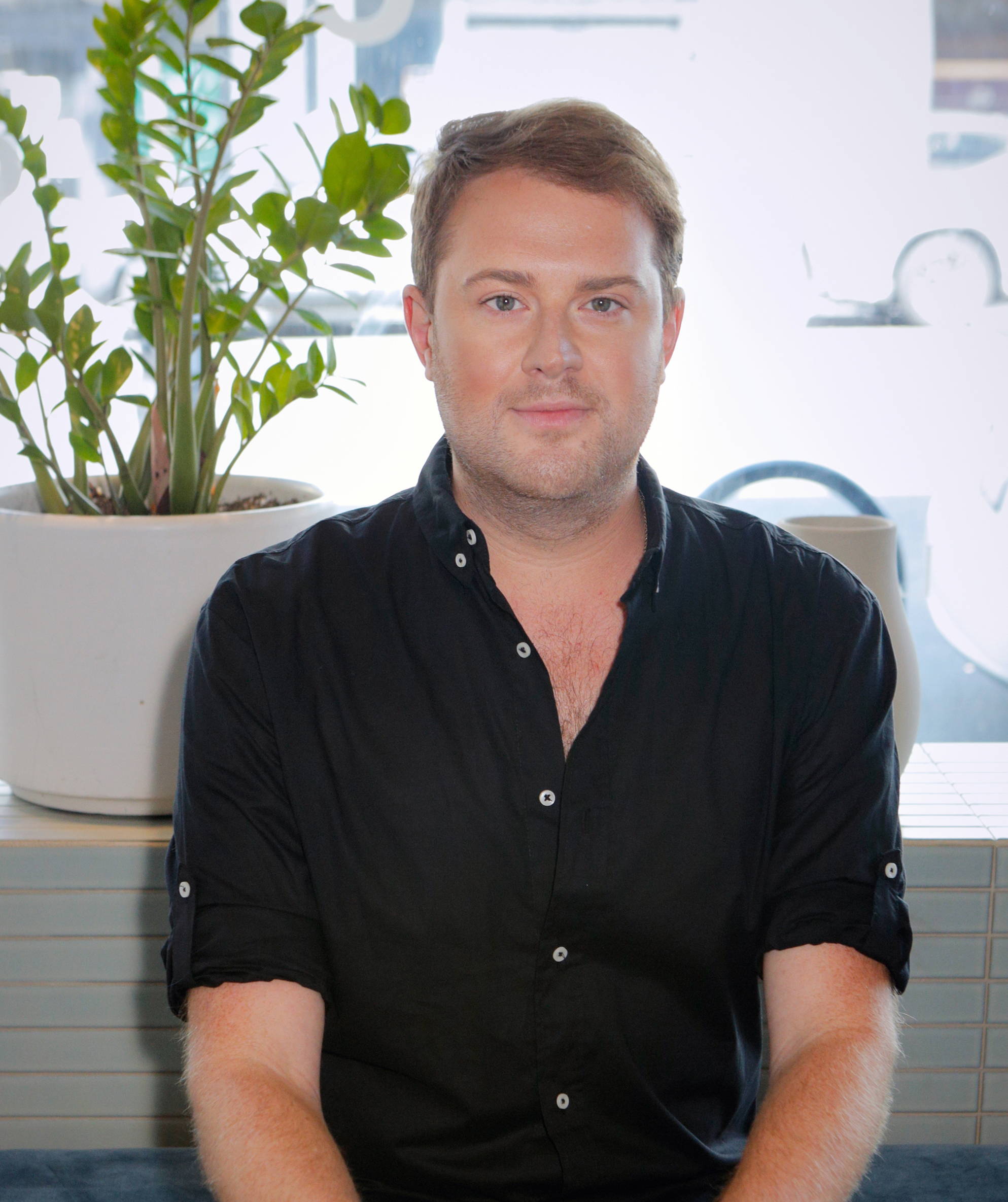 I have a passion for healing and educating through skincare treatments and beyond . I love that cheeks and co is a synergy of clean skincare treatment and luxury relaxation . This is something i resonate with and enjoy sharing and creating for the clients overall experience.
Director of Sales & Education, Glow Giver (Facials)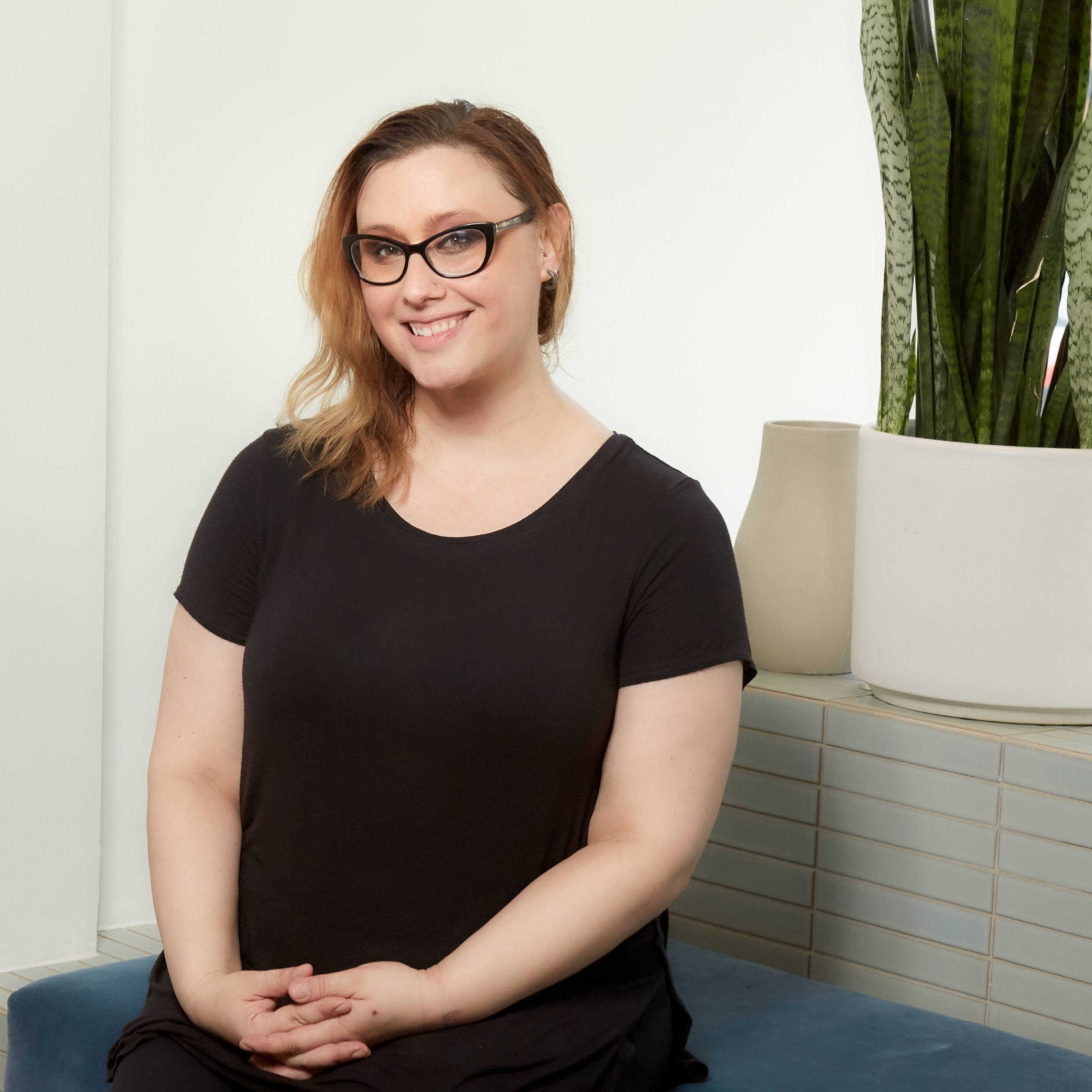 I became a Glow Giver because I wanted to help people see, experience, and maintain their most radiant selves.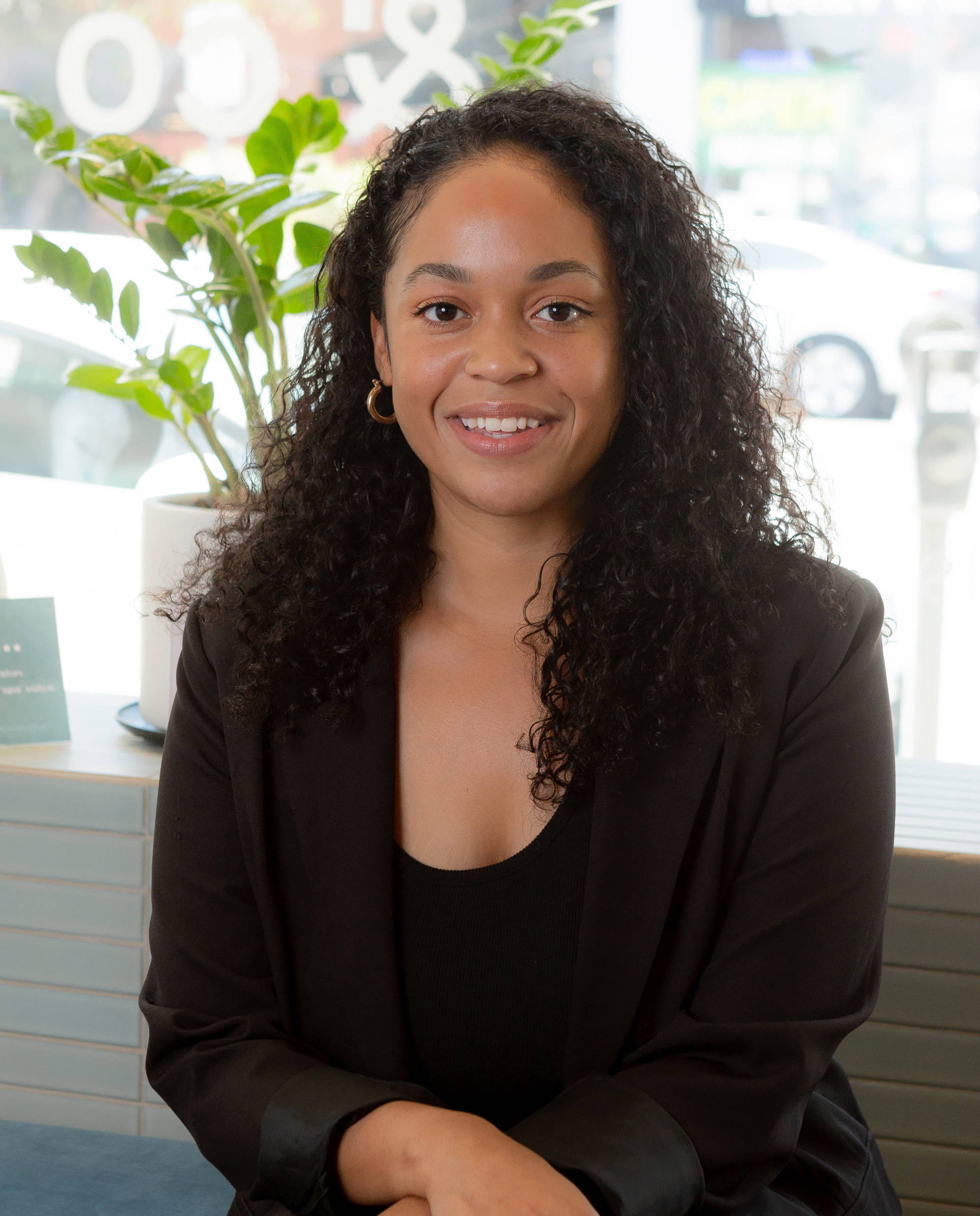 I became a glow giver because beyond having a deep passion for clean skincare and hands on facials, it brings me joy to see my clients coming in month to month making skin a priority. Most start at ground zero when it comes to skin knowledge, and that's okay. Together we've built a really cool community at Cheeks & Co.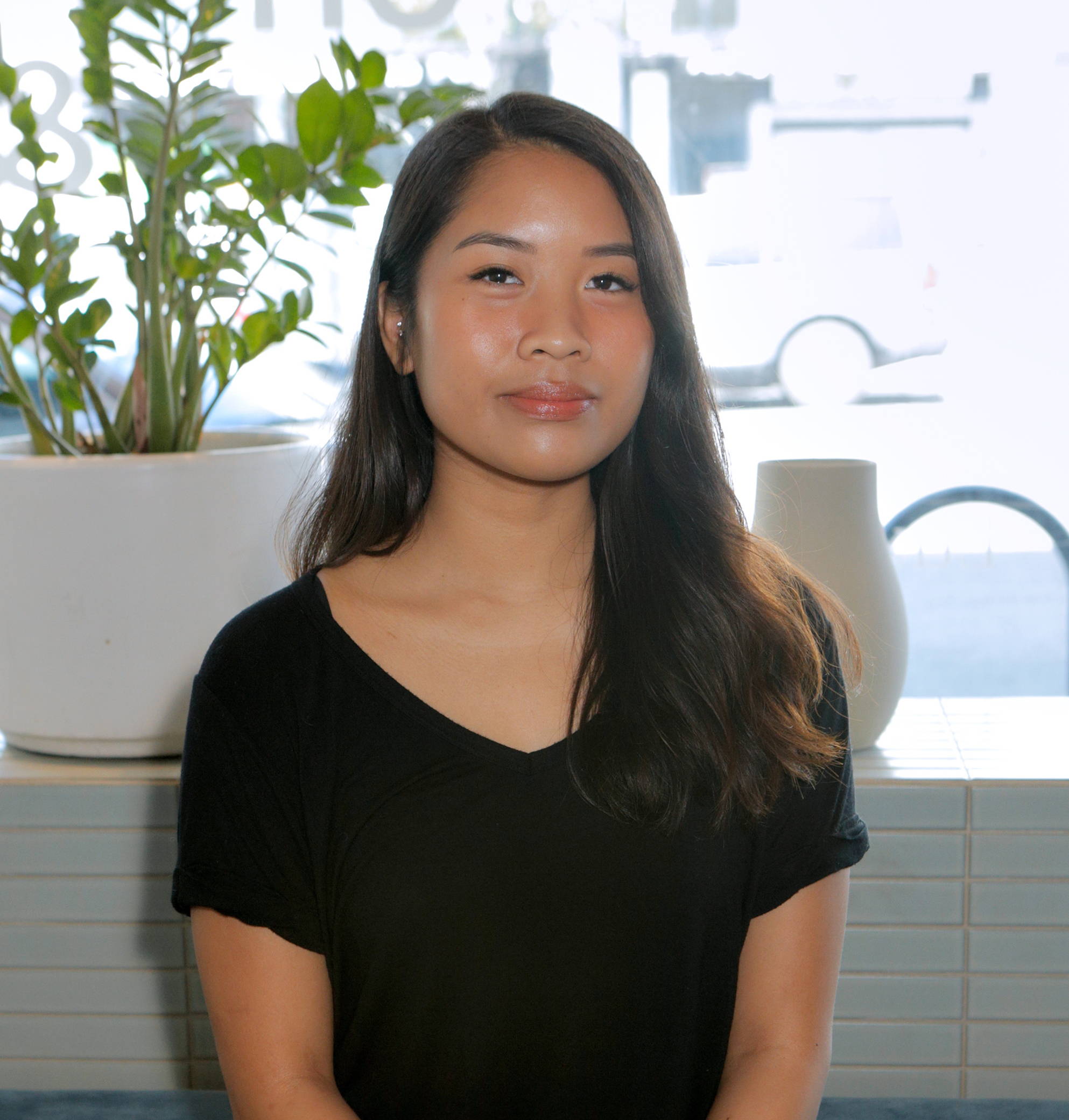 I became a glow giver because I love helping people feel confident in their own skin & be the best version of themselves.
Glow Giver (Waxing & Training for Facials)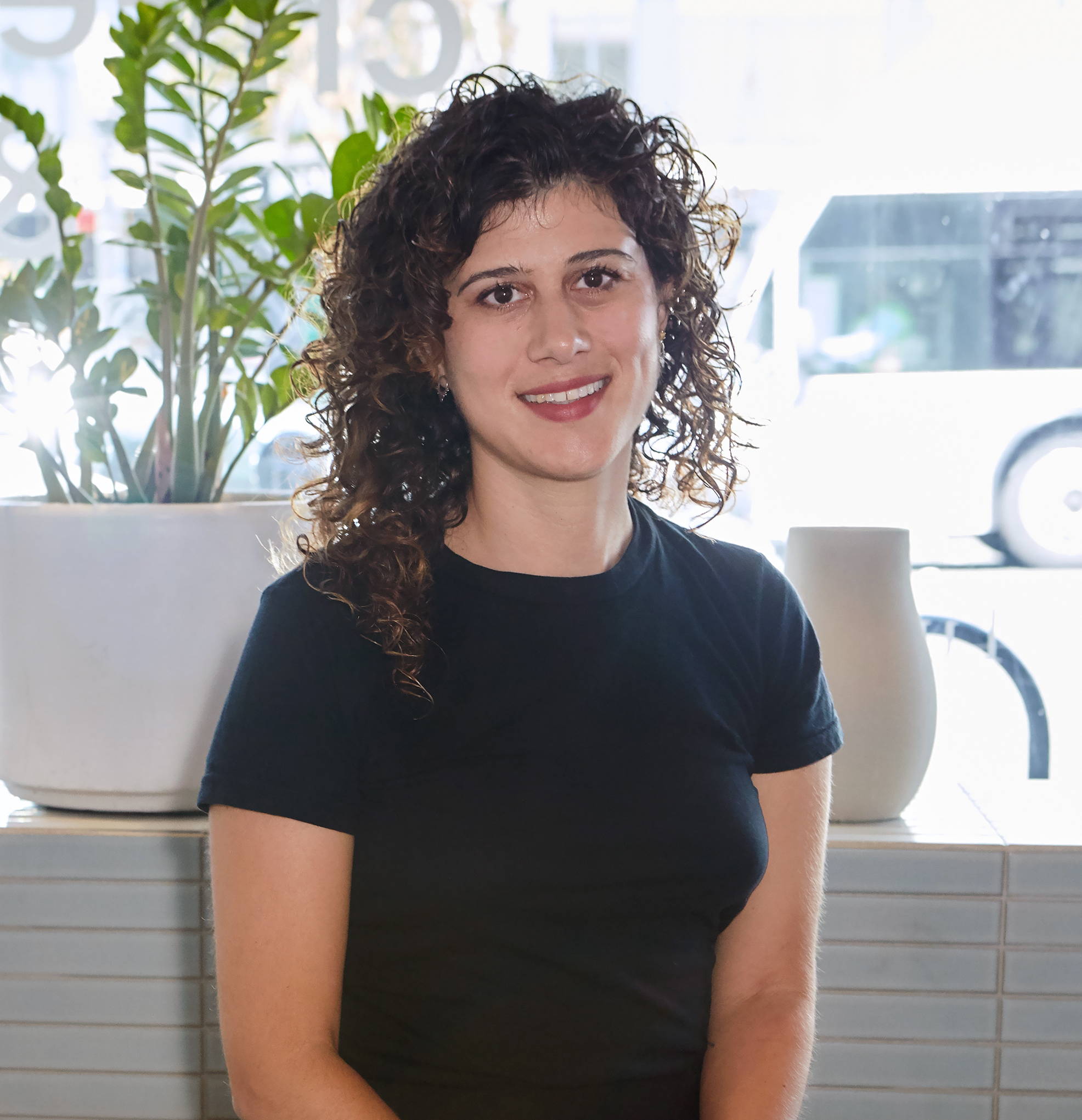 I like making people feel taken care of while helping bring their inner glow out.
Glow Giver (Facials & Waxing)
I believe the power of touch is transforming. Helping people feel relaxed, cared for and beautiful enriches my soul and makes me proud to be a Glow Giver!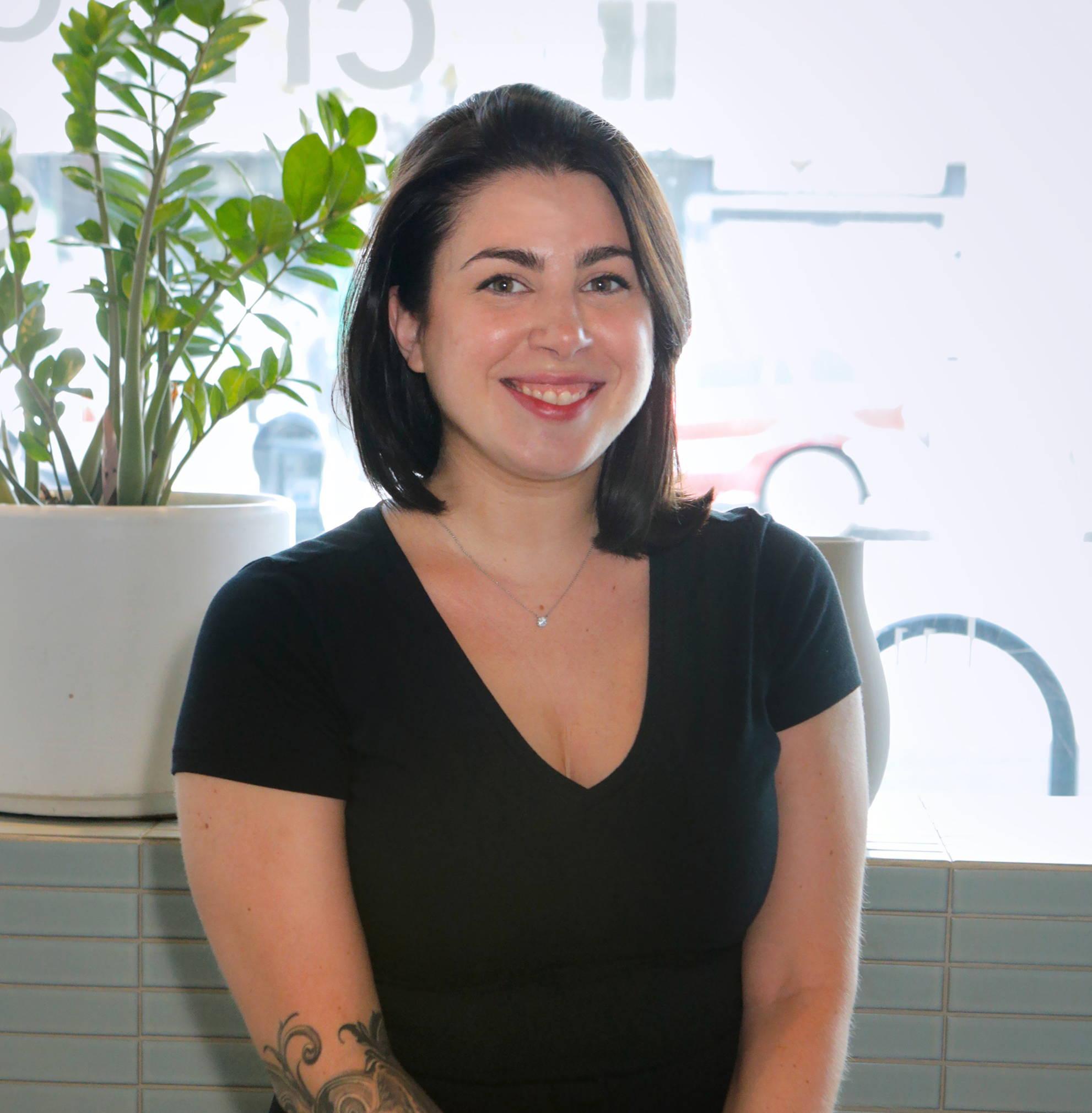 Cheeks & Co is a place where people want to be and want to visit. It's fantastic to be a part of something positive and joyful. Bringing a smile to a client's or co-worker's face is exactly what I want to be doing.
Operations Manager & Lead Receptionist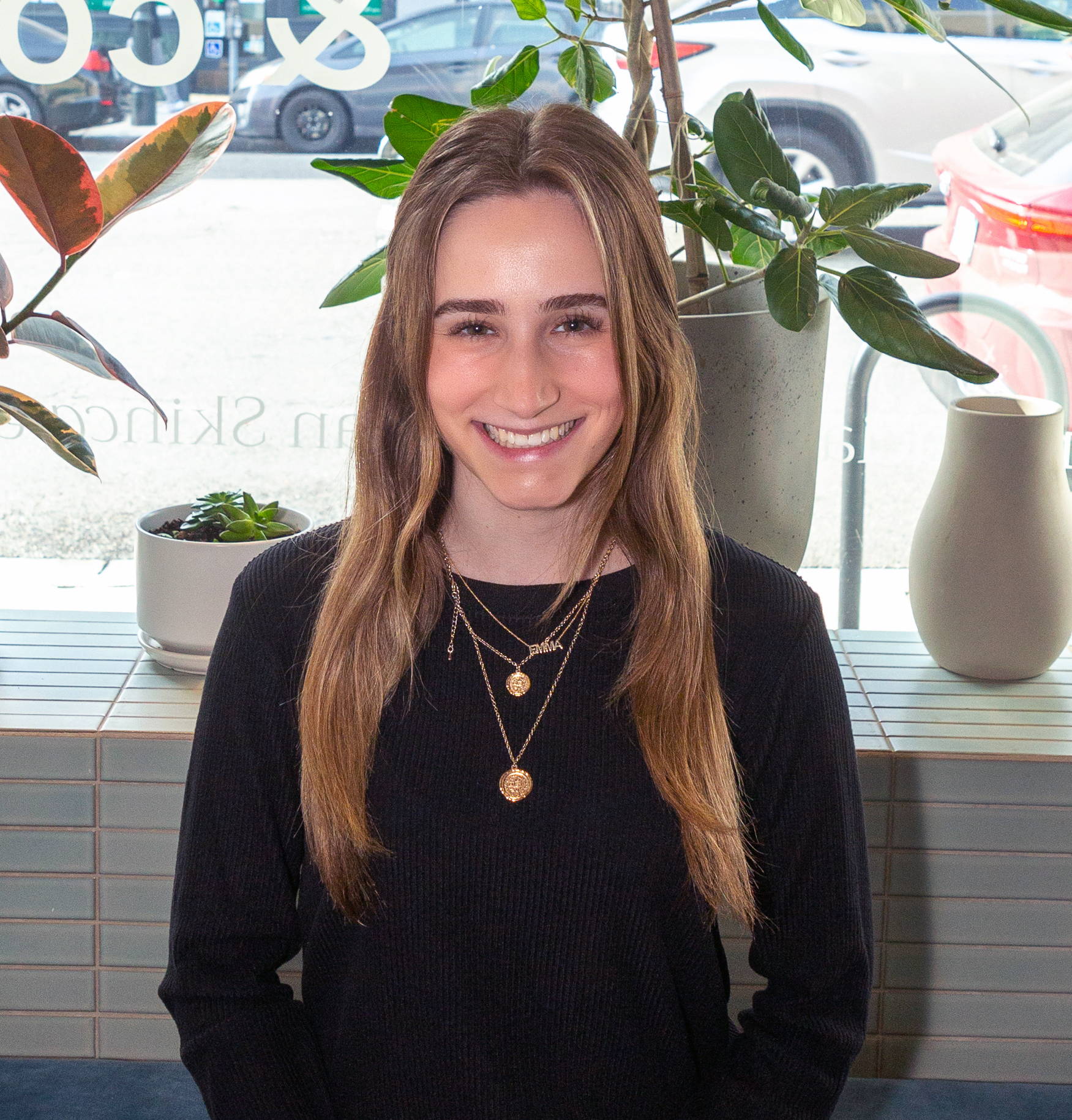 I feel very fortunate to work in an environment where everyone is not only kind, but actively supports and encourages one another to be the best version of themselves. I also love meeting new faces each day from my community and ensuring they all have a memorable experience.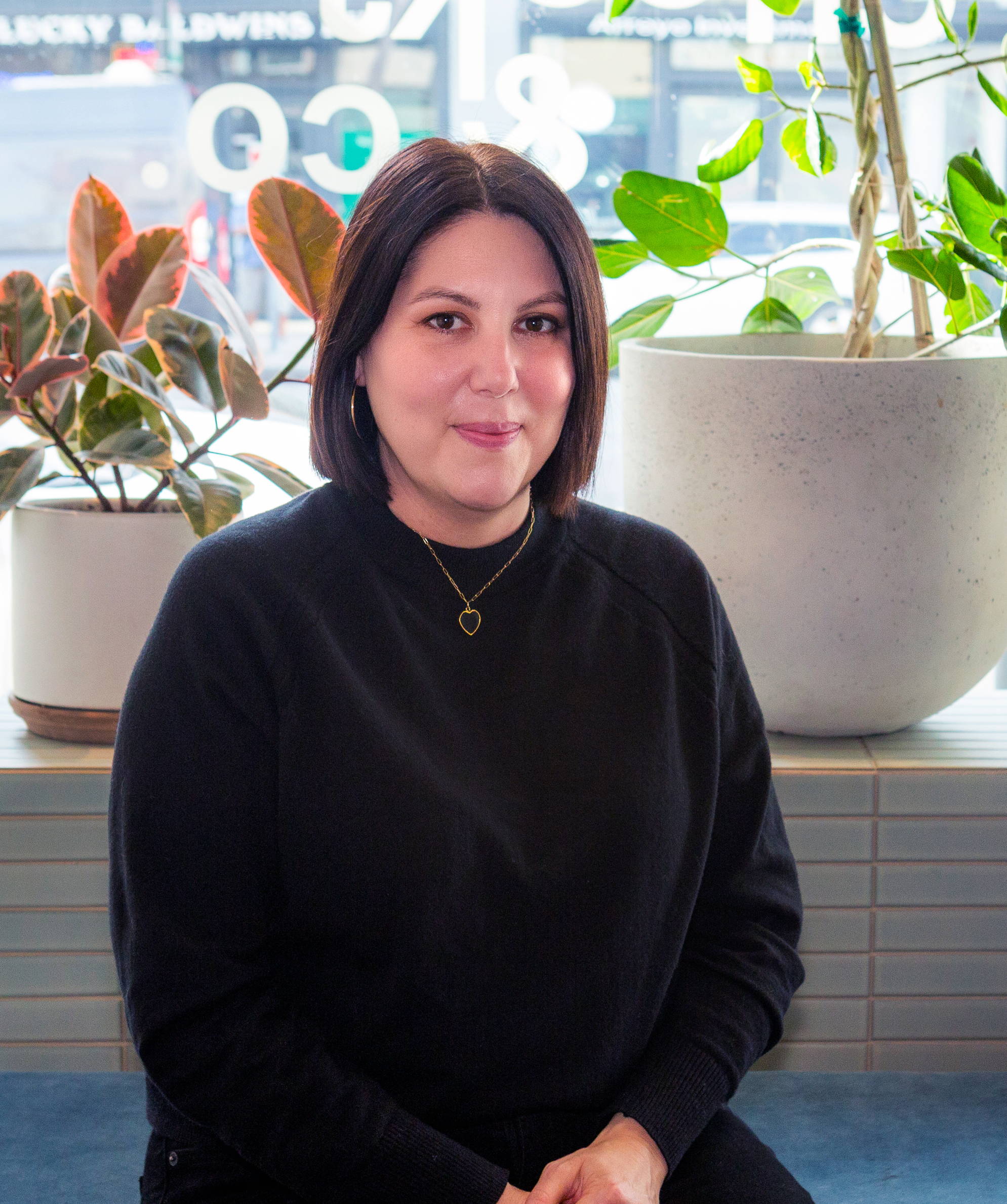 I love making people's day. It is such a satisfying feeling to see a client leaving with a smile in their eyes and a glow on their face.
Receptionist (& Future Glow Giver)