Our team members share why they became Glow Givers and Receptionists at Cheeks & Co!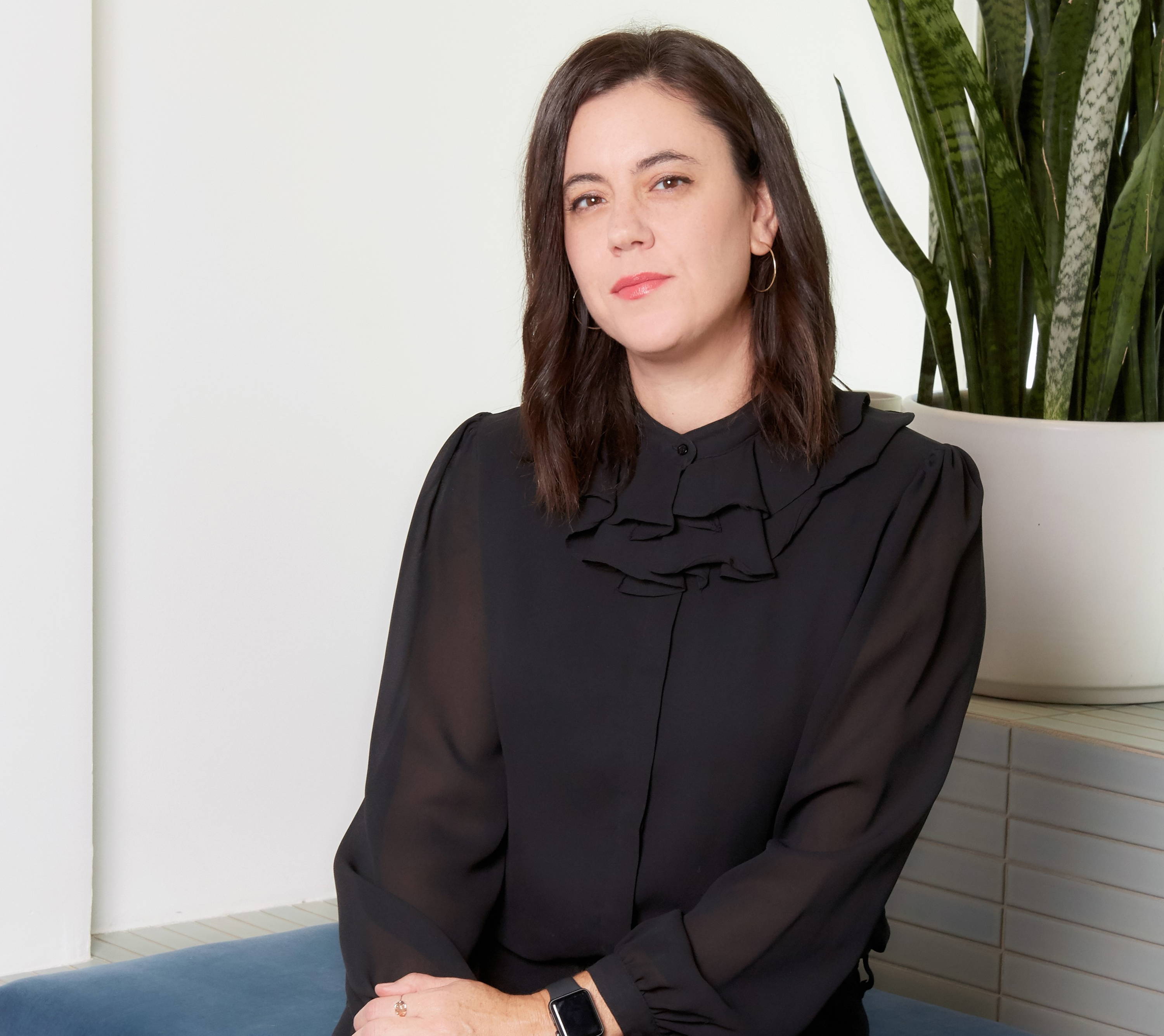 I created Cheeks & Co because I felt the world needed a beautiful, safe, inviting space where people can feel taken care of, and regularly enjoy the endless benefits of thoughtful, clean skincare treatments. It's incredible what just an hour of relaxation and guided skincare can do to your well being, and skin health.
— CHRISTINA (AKA 'TINA') UZZARDI
Founder & Chief Glow Giver

I became a glow giver because I love helping people feel confident in their own skin & be the best version of themselves!
Glow Giver (Facials + Waxing)
I believe the power of touch is transforming. Helping people feel relaxed, cared for and beautiful enriches my soul and makes me proud to be a Glow Giver!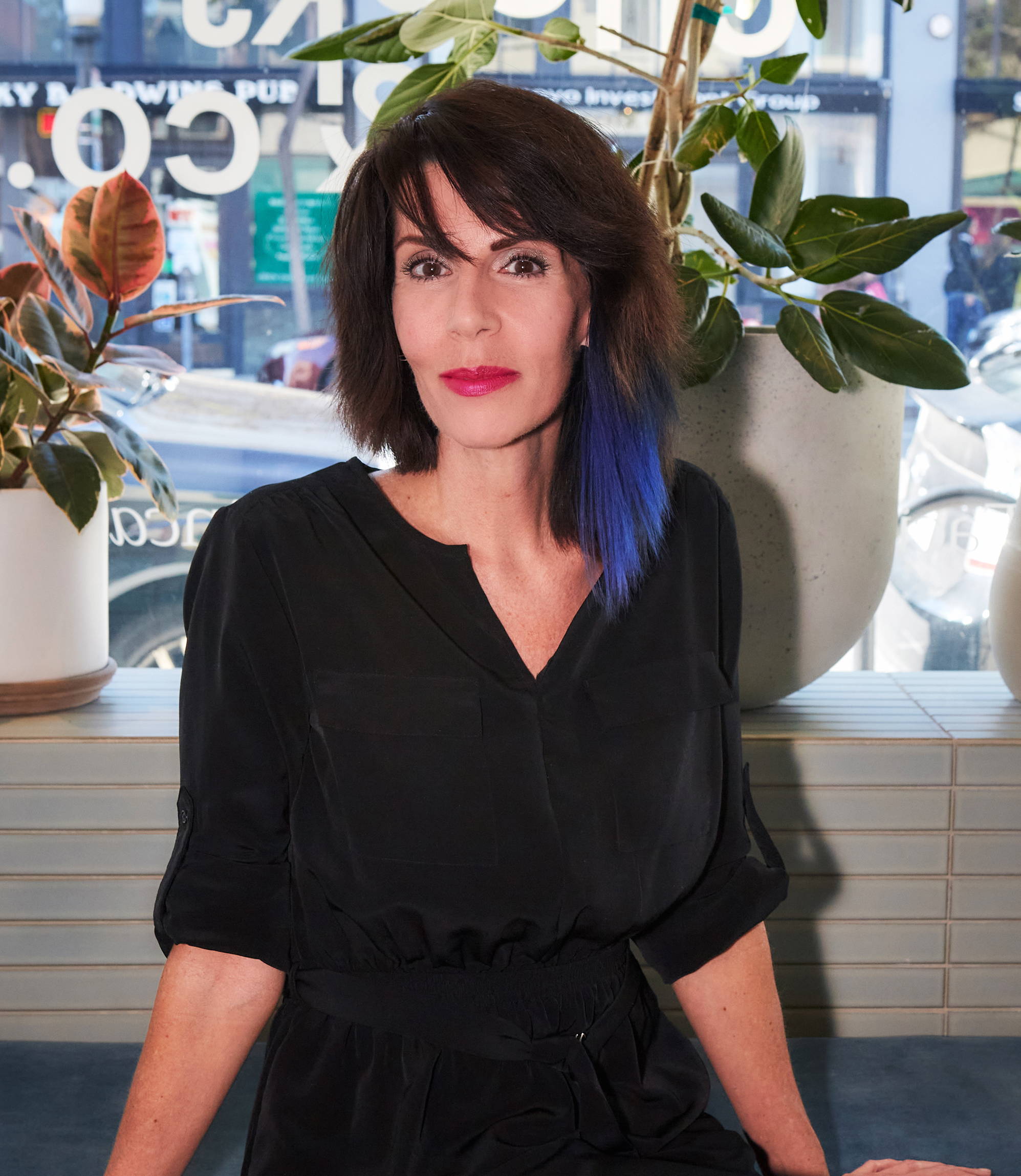 I joined the team of Cheeks & Co because the culture and beliefs are so in sync with my own. To use only clean and sustainable product lines that are all cruelty-free. To care for our clients skin as well as the environment.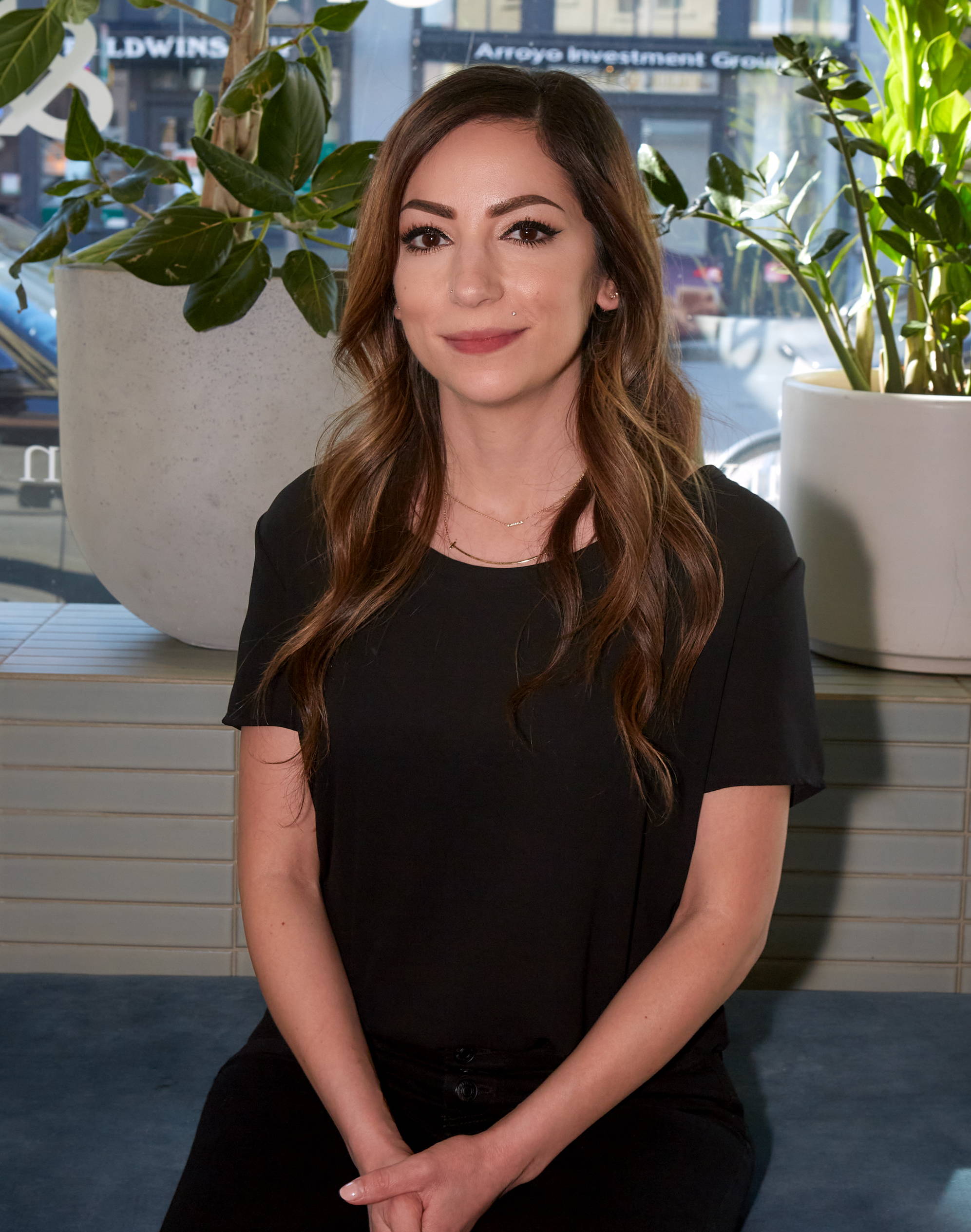 I became a glow giver to help people take a pause from their hectic lives to indulge in a little self care. Making people look good also makes them feel good.
After two decades in the business, it still excites me when I see a client glowing from a bit of self care.