Our team members share why they became Glow Givers!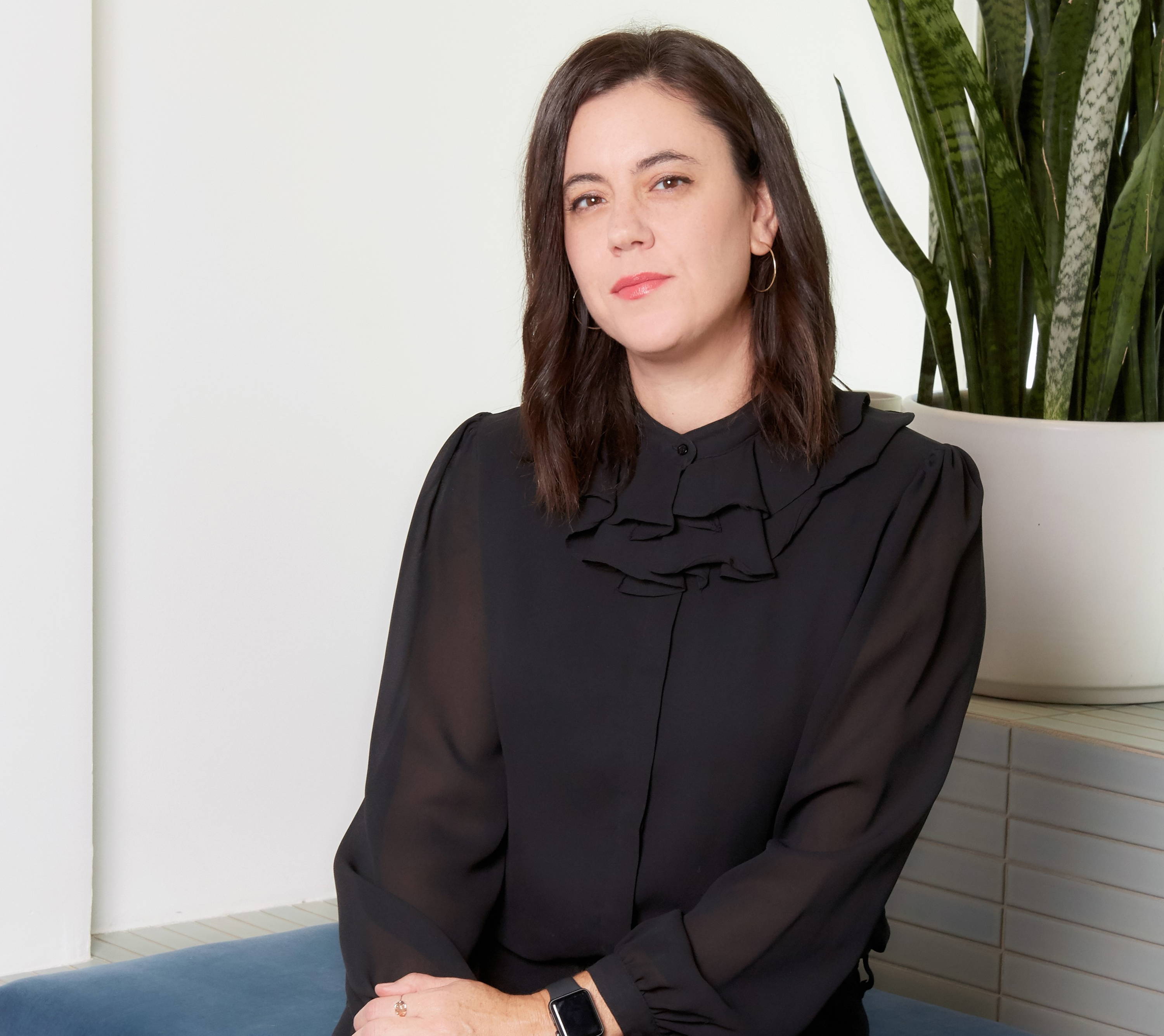 "I created Cheeks & Co because I felt the world needed a beautiful, safe, inviting space where people can feel taken care of, and regularly enjoy the endless benefits of thoughtful, clean skincare treatments. It's incredible what just an hour of relaxation and guided skincare can do to your well being, and skin health.
— CHRISTINA (AKA 'TINA') UZZARDI
Founder & Chief Glow Giver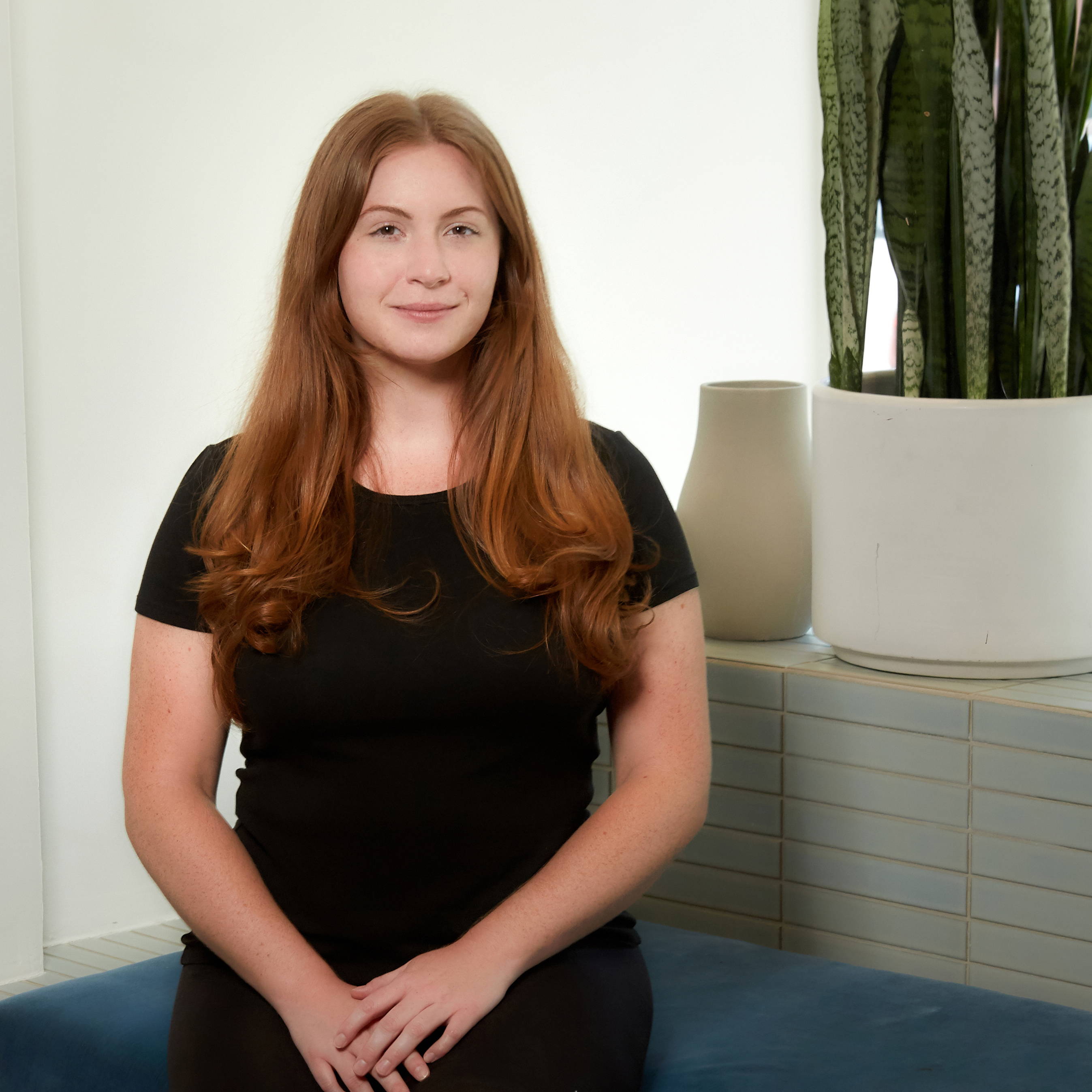 "I became a Glow Giver because I love skincare! It brings me joy to help people find products and a routine that makes them feel their best."
Glow Giver (Facials & Waxing)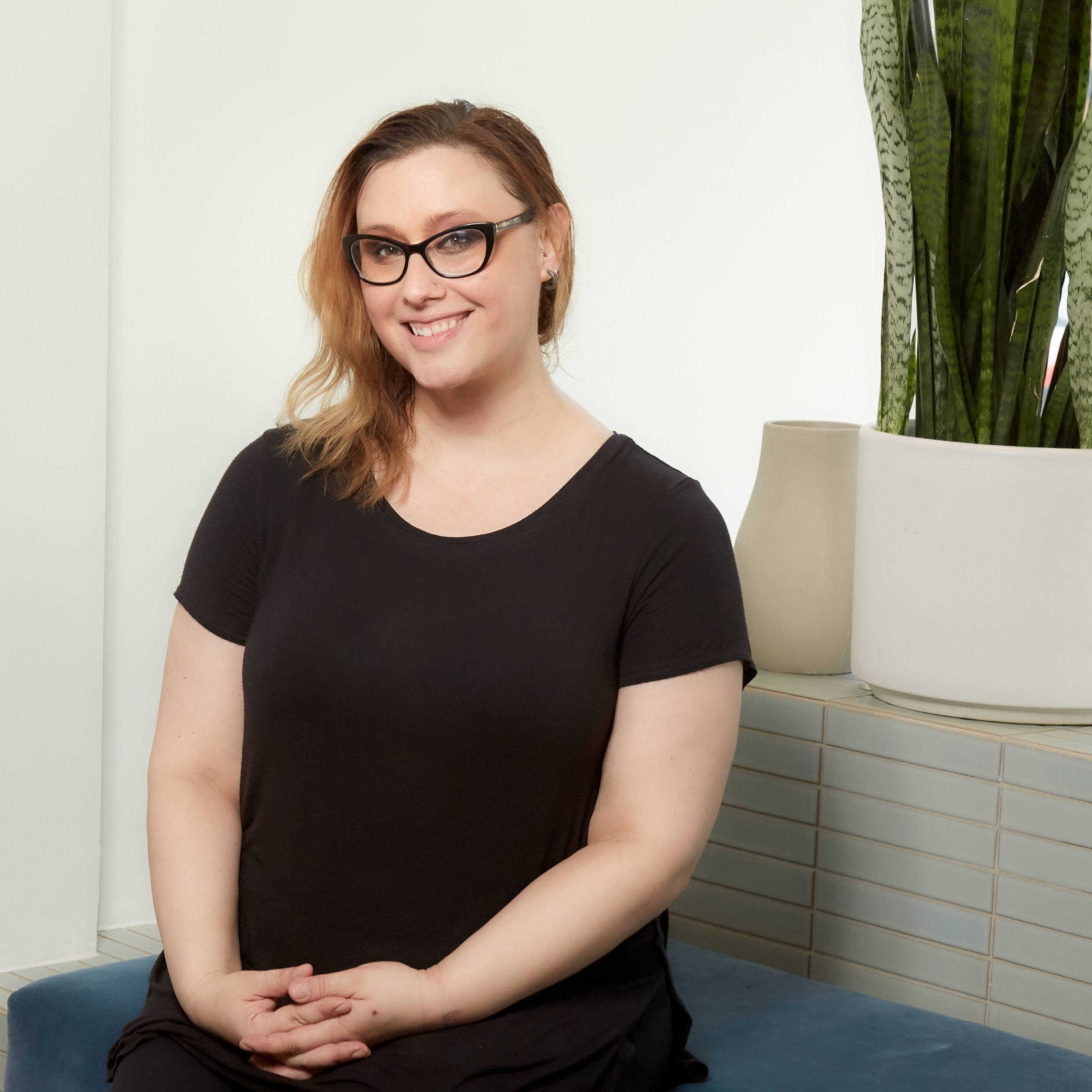 "I became a Glow Giver because I wanted to help people see, experience, and maintain their most radiant selves."
— ANJANETTE (AKA 'AJ') CARON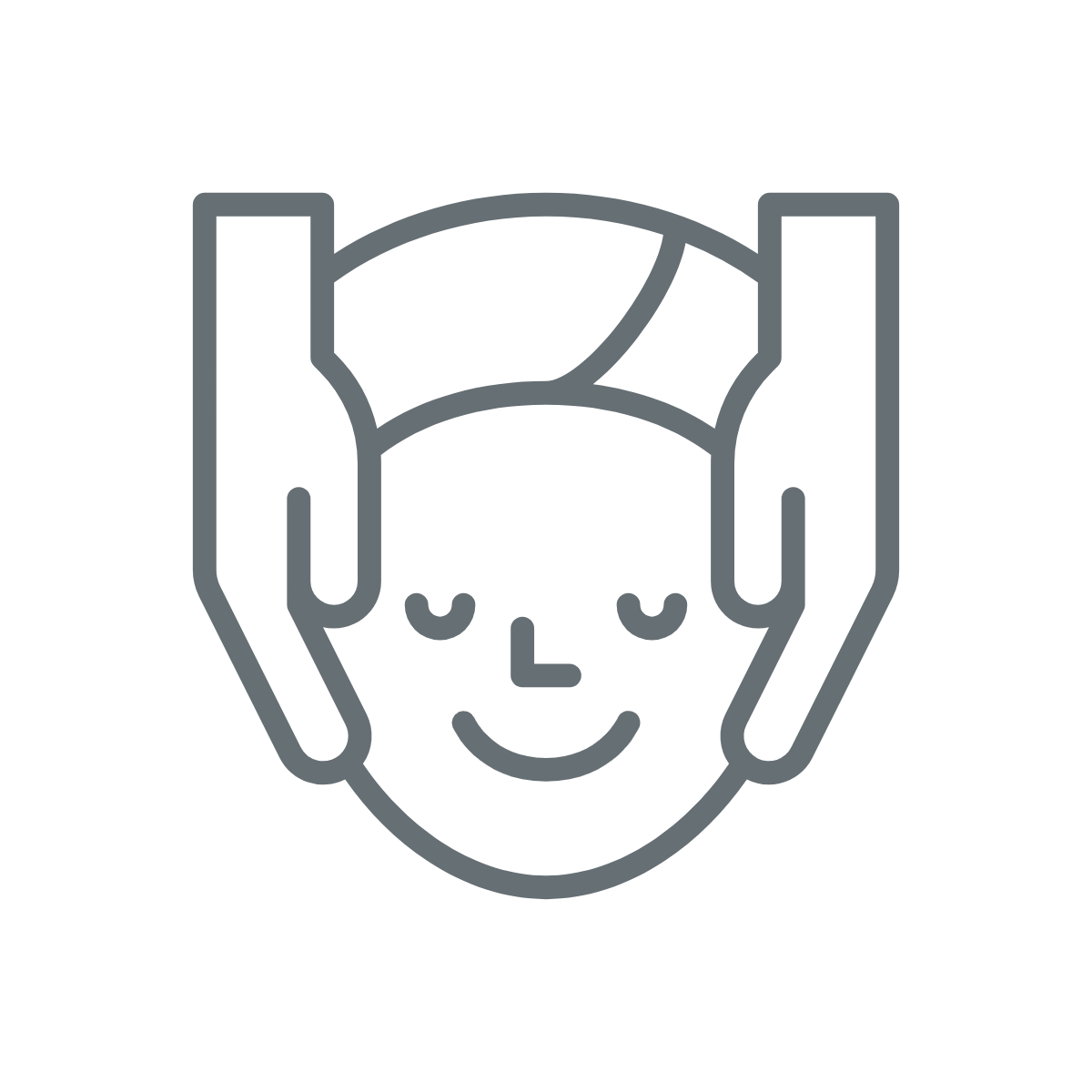 < - - This could be you!
We are currently hiring for the following positions:
Glow Giver - Waxing Only (Part-time)