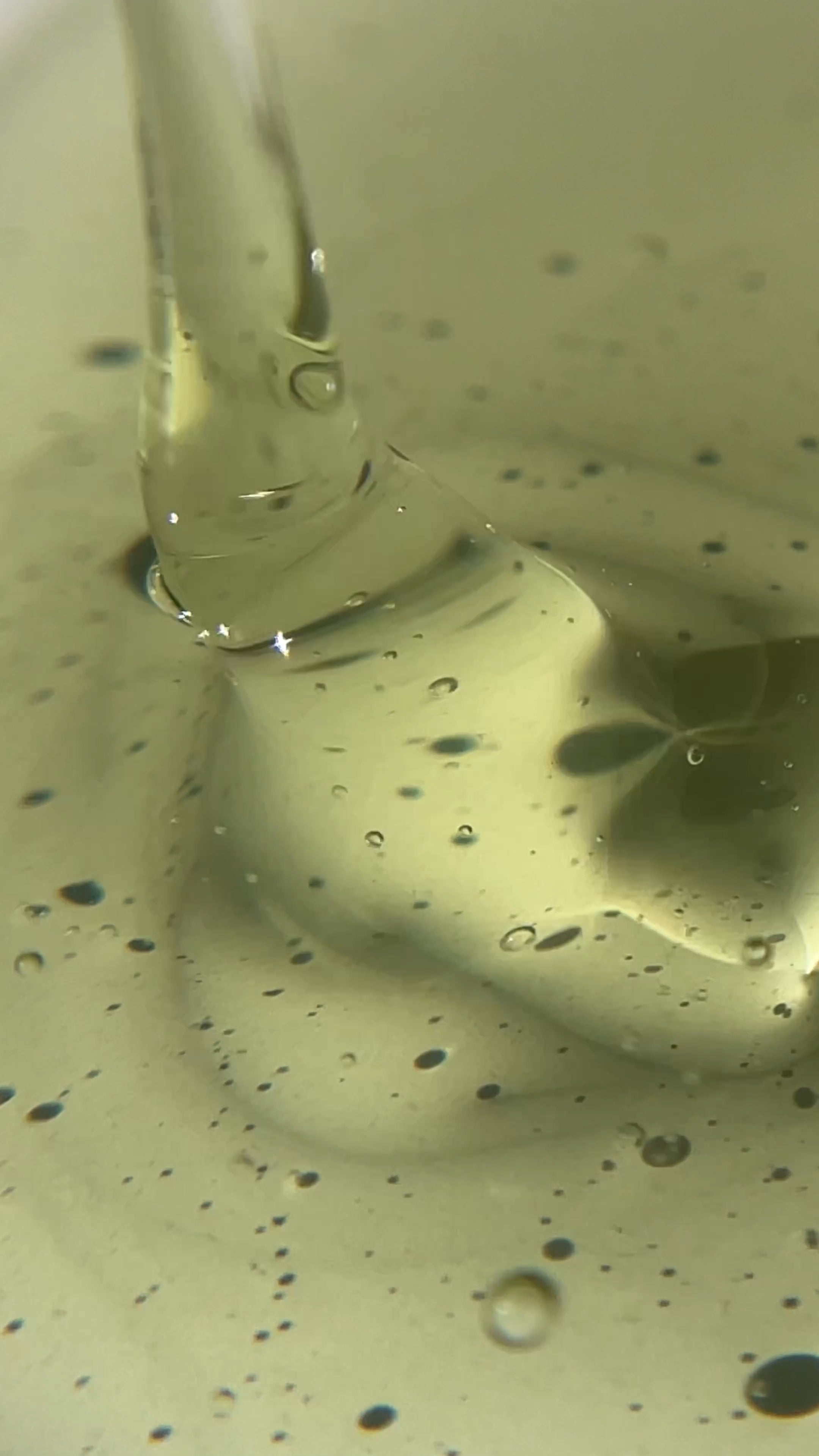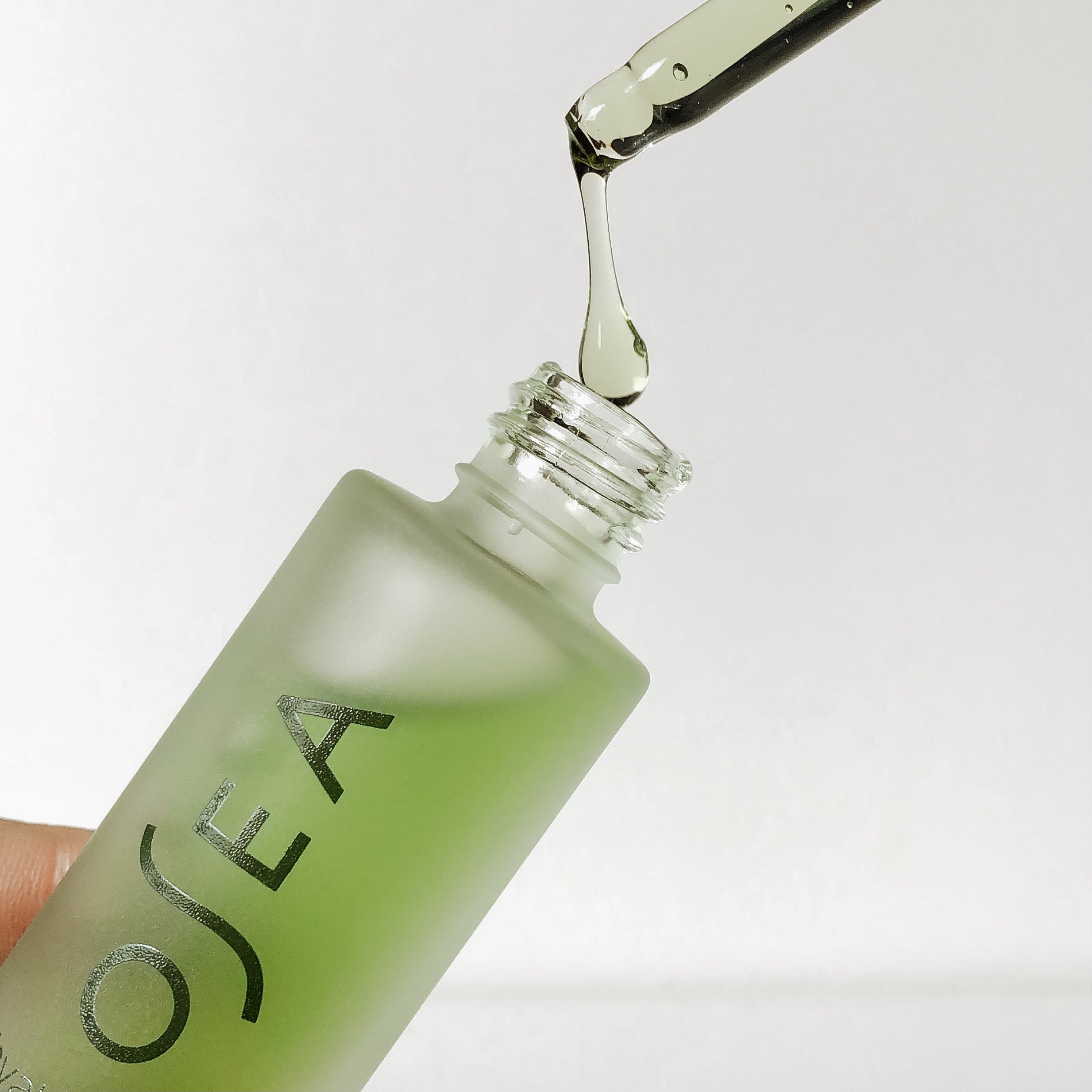 Skin Type: All skin types 
Fill Weight: 1 oz
Product Description:
We are all are obsessed with this Hyaluronic Serum. The perfect quench for dry skin,  this powerful serum uses a blend of three organic seaweeds and multiple molecular weights of Hyaluronic Acid to increase facial volume and encourage brighter, firmer skin. 
How to Use: 
Use day and night. Apply this plumping serum onto cleansed skin to deliver an instant antioxidant boost. Allow to absorb, and then lock in with your moisturizer of choice.
Full Ingredient List: 
Aqua, Gigartina Skottsbergii Extract*, Macrocystis Pyrifera Extract*, Undaria Pinnatifida Extract*, Sodium Hyaluronate, Hyaluronic Acid, Potassium Sorbate, Citric Acid, Lonicera Caprifolium Extract, Lonicera Japonica Extract, Chlorophyll *ORGANIC INGREDIENT