Located in Old Town Pasadena
Expert Waxing
Cheeks + Co offers full body waxing including brazilian waxing, bikini waxing, eyebrow shaping, leg waxing, and more. We use a combination of hard and soft wax.
Location:
20 S. Raymond Ave
Pasadena, CA 91105
800-955-0469
Open 7 days a week
Book Your Wax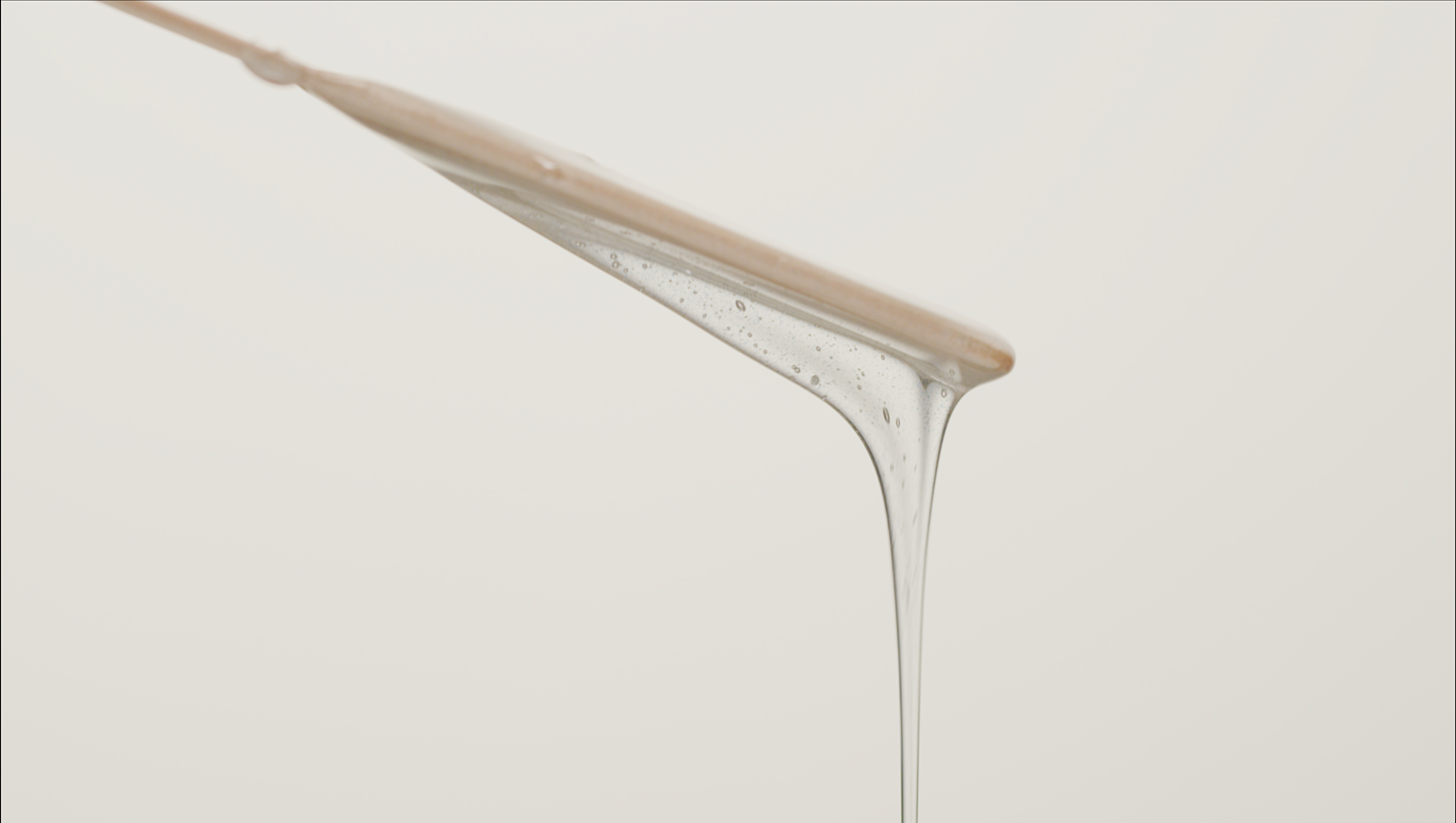 Free Parking . Conveniently located in Old Pasadena
Frequently Asked questions
We will remove all hair from down there, including the front and butt. Leave a little strip, or triangle if that's your style.
Make sure your hair is at least 1/4 of an inch long, or has an average of 5 - 6 weeks of growth, give or take.
If you are using prescription acne medication or prescription vitamin A, stop taking it at least two weeks before your facial wax appointment.
Yes! If you are booking both a facial and a wax on the same day (lucky you!), book your wax first and than your facial if possible. Call for assistance: 800-955-0469.
Don't see your availability online? Give us a call at 800-955-0469 and we'll fit you in!
Cancellation Policy
All facials are subject to our 12 hour cancellation policy. Any cancellations outside of the 12 hour window will be subject to 50% of the non-member service price. This is non-negotiable and we appreciate your consideration.