'The Smooth Operator' Facial is available in 60 minutes (Pamper Me) or 90
minutes

(Spoil Me)
Get an instant glow with microdermabrasion.
---
After just one treatment, microdermabrasion is successful at softening fine lines and minimizing the appearance of wrinkles.
With zero down time and no pain, diamond tip microdermabrasion is the chosen facial to naturally combat pigmentation and dull skin.
---
Microdermabrasion is a proven technique to lesson the appearance of acne scars.
Sign up and get $10 off your first facial
Located in the heart of Old Pasadena
---
Free 90 Minute Parking Available
---
We are conveniently located right off of busy Colorado Blvd on S Raymond Ave, in the center of thriving Old Pasadena.
Visit us at 20 S Raymond Ave
Pasadena, CA 91105
626.765.6300
Five stars on Google & Yelp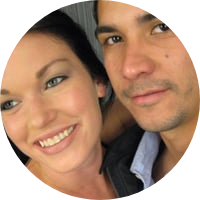 "My skin is radiant and beautiful after my incredible facial at Cheeks! I love this new business in Old Town! So convenient with the free parking and easy booking! The space itself is full luxury without overwhelming cost."