Not sure which facial to book? Book 'The Undecided' and we'll choose with you!
Relax & unwind in our beautifully designed studio.
---
All of our products are hand-selected and include only the best, good-for-you ingredients. No harmful chemicals here.
With zero down time, our facials are results-oriented and non-invasive.
---
Our membership plan starts at just $99 for one 60 minute facial a month. Ask your receptionist for details.
Sign up and get $10 off your first facial
Located in the heart of Old Pasadena
---
Free 90 Minute Parking Available
---
We are conveniently located right off of busy Colorado Blvd on S Raymond Ave, in the center of thriving Old Pasadena.
Visit us at 20 S Raymond Ave
Pasadena, CA 91105
626.765.6300
Five stars on Google & Yelp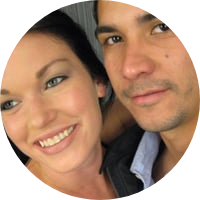 "My skin is radiant and beautiful after my incredible facial at Cheeks! I love this new business in Old Town! So convenient with the free parking and easy booking! The space itself is full luxury without overwhelming cost."